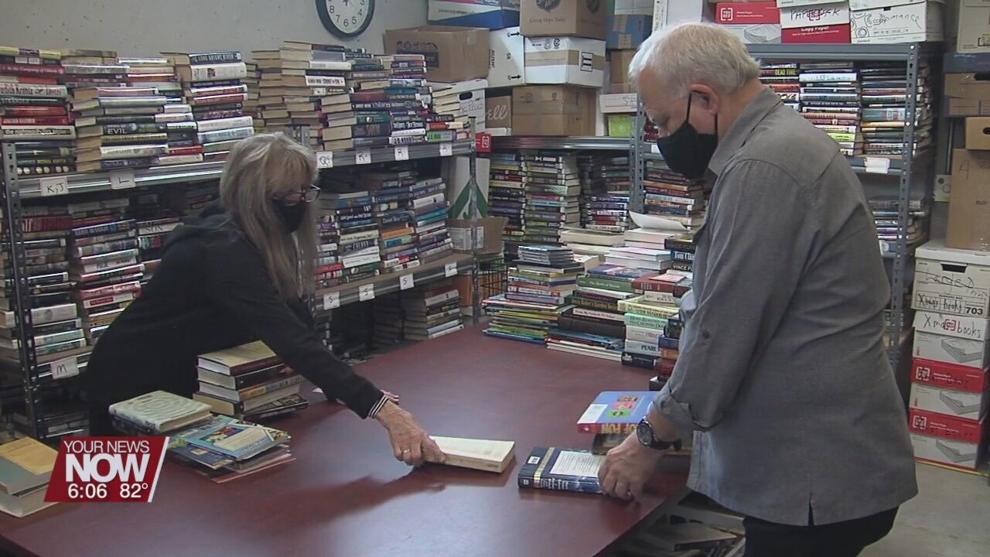 A huge stock of collectors books will be sold at the Findlay- Hancock County Public Library next week.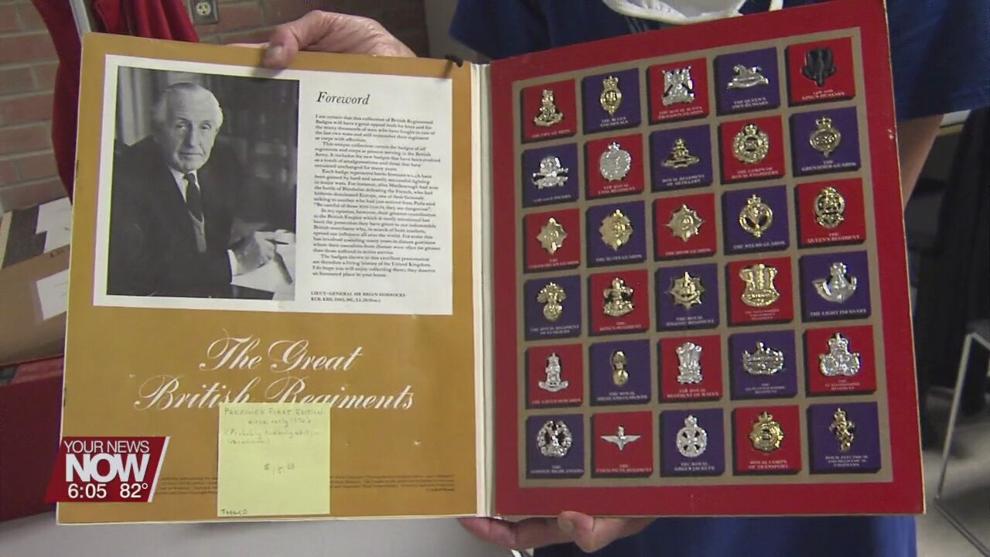 Friends of the Findlay Hancock Library, a non-profit organization aimed to help the library, is excited to announce their rare and collectible book sale. Hundreds of books were donated to the Book Cellar where they sell used books, and most of them turned out to be rare historic pieces of literature.
The sale will start Monday the 10th at 10 am when the book cellar opens. A large crowd is expected to be there trying to get their hands on the collectable books.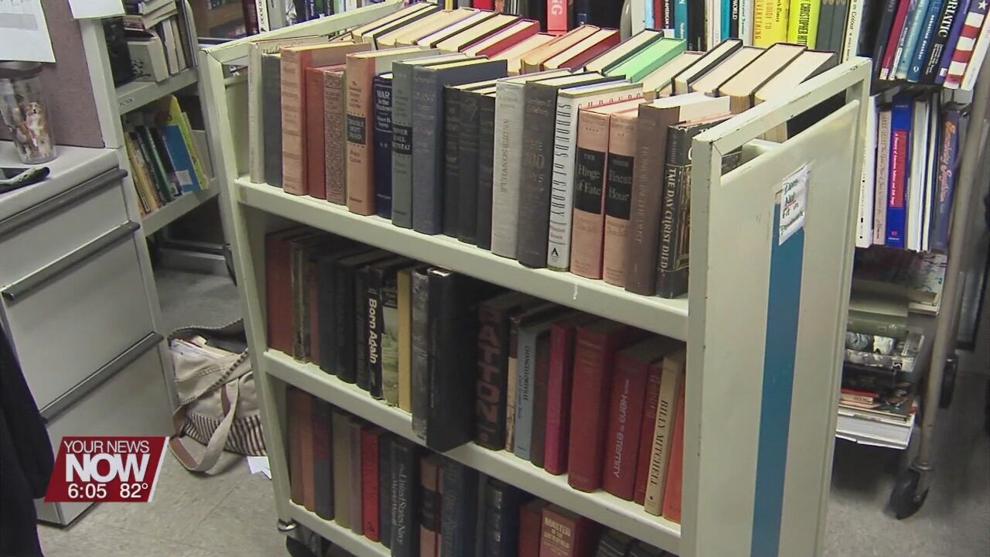 Emilee Whetstone, manager of the Book Cellar says, "We have a lot of first editions: first American editions, first British editions. We have some that are signed by the authors, some that are just limited editions. They're very exciting and interesting. I pick them up and look at them and think, 'Oh I would just like to read this.' I'm not a book collector but I mean they are just so interesting to look at."
The books range from Western Americana literature to the history of WWII. The sale will continue into the week during the book cellars regular business hours.