As we countdown to the 50th anniversary of Neil Armstrong's first step on the moon, some local residents learned about his life after he returned to Earth.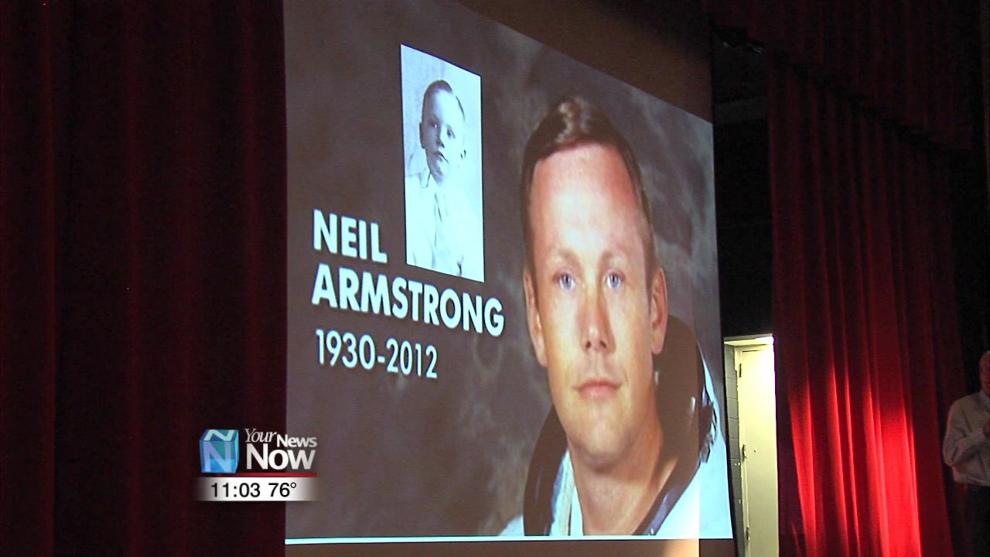 Providing that insight was the man that Armstrong trusted to write his story, "First Man" author James Hansen. Hansen talked about Armstrong being reluctantly famous, after making his historic walk. Armstrong did tours with Bob Hope and the USO. He gave up a job at NASA so he could give back by teaching at the University of Cincinnati. He shied away from the spotlight following the moon landing, despite outside pressures to take center stage.
"To some people, he could sorta come off kind of stubborn because he refused to get involved in certain things that people wanted him to get involved in. If it violated the basic sense of who he was and who he should be, he wouldn't want any part of it. Neil Armstrong could not be bought at any price and I think that is something really to be admired," said," said James Hansen, author of "First Man".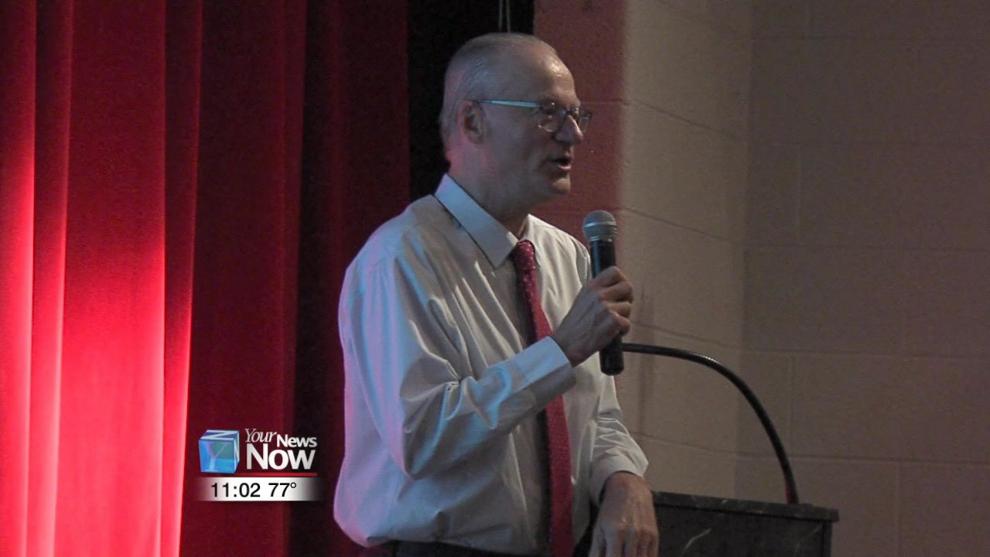 While people look at him as a great hero, Hansen says he never changed his values, and remained the loyal boy scout from Wapakoneta.
"Ordinary people do extraordinary things. That's what happened in his case, and it could happen. Dream big, it could be the life of anyone in the audience tonight," added Hansen.
The 10 days of the 50th-anniversary celebration kicks off Friday (7/12/19) with the hot air balloon launch at the Auglaize County Fairgrounds.