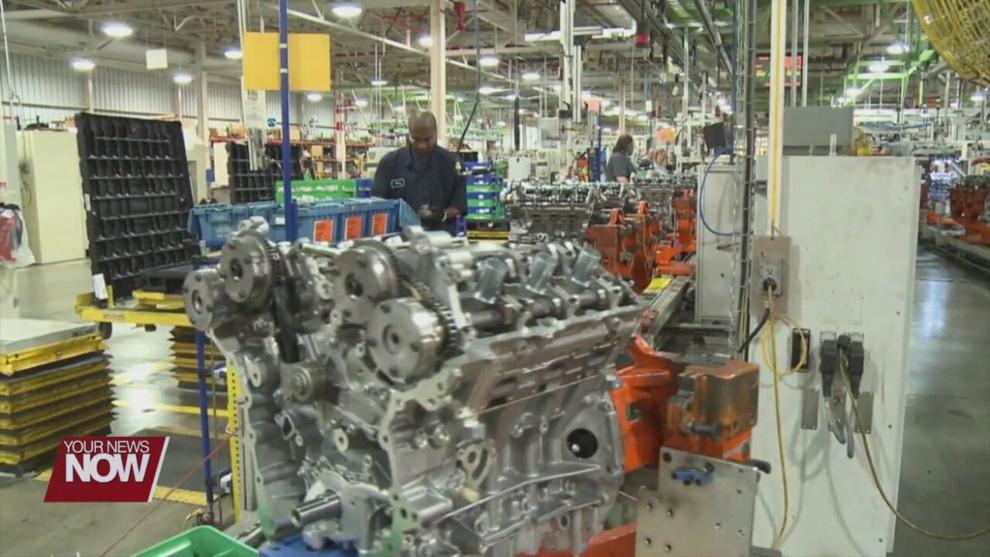 The computer chip shortage trickles down to the Lima Ford Engine Plant, causing hundreds of workers to be laid off for nearly a month. The Lima Engine Plant produces one of the engines used in the F-150 pickup. The plant has made all the engines they can and does not have any place to put anymore.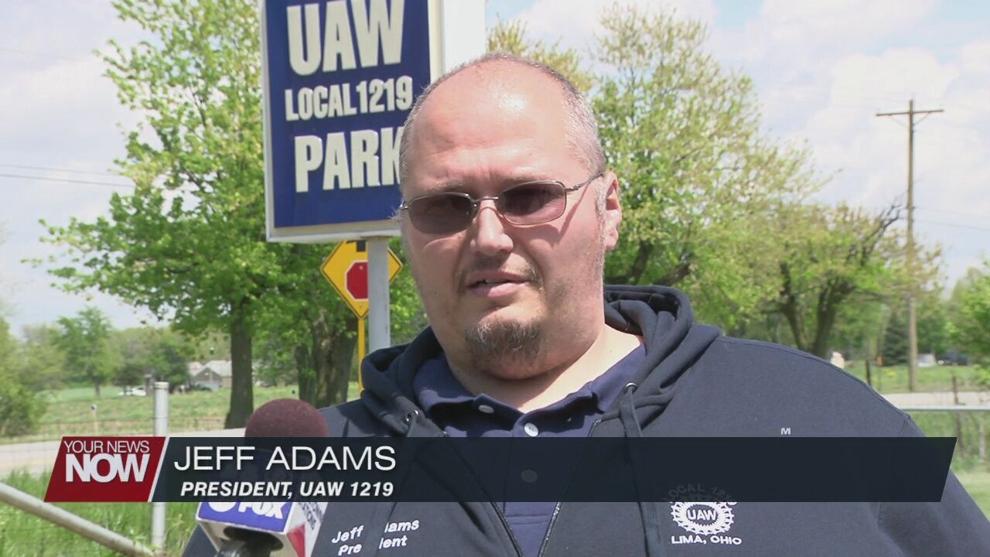 The manufacturing plants that assemble the pickup have stopped production because they are waiting on computer chips to complete the most popular pickup on the market. The Louisville plant has thousands of assembled pickup trucks just waiting on computer chips before they ship them off to dealerships. Some of the Lima Engine Plant employees have been laid off for about three weeks now. Of the nearly 1,300 laid-off workers, only about 100 actually have gotten unemployment benefits.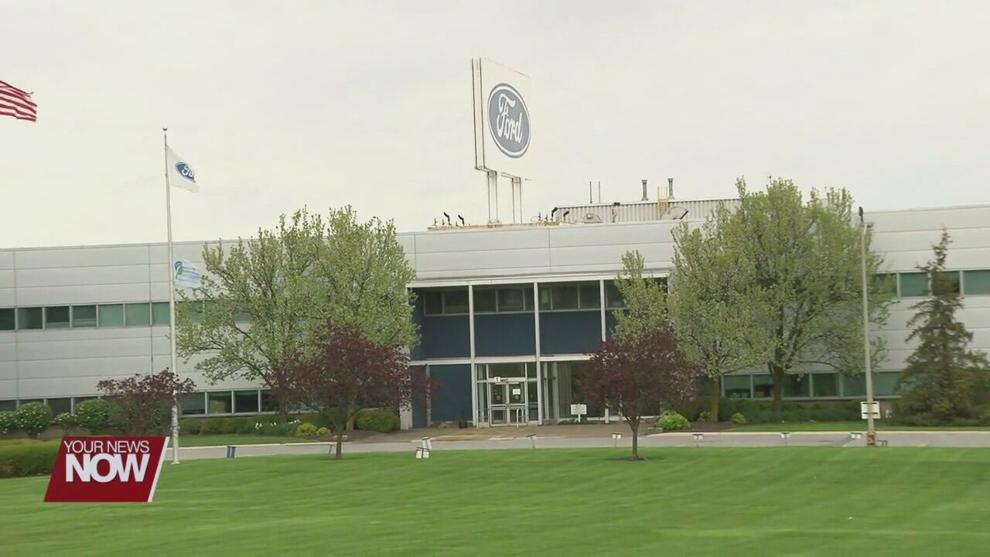 The UAW 1219 president says every time he calls about the issue he gets a different answer.
"They are making us verify and jump through hoops, but then you can't get a straight answer on what's going on," says UAW 1219 President Jeff Adams. "They want us to send all of our information in and now even this week, people are getting hacked and so the people that filed are getting it, but it's going to someone else's bank account because the routing number has been changed."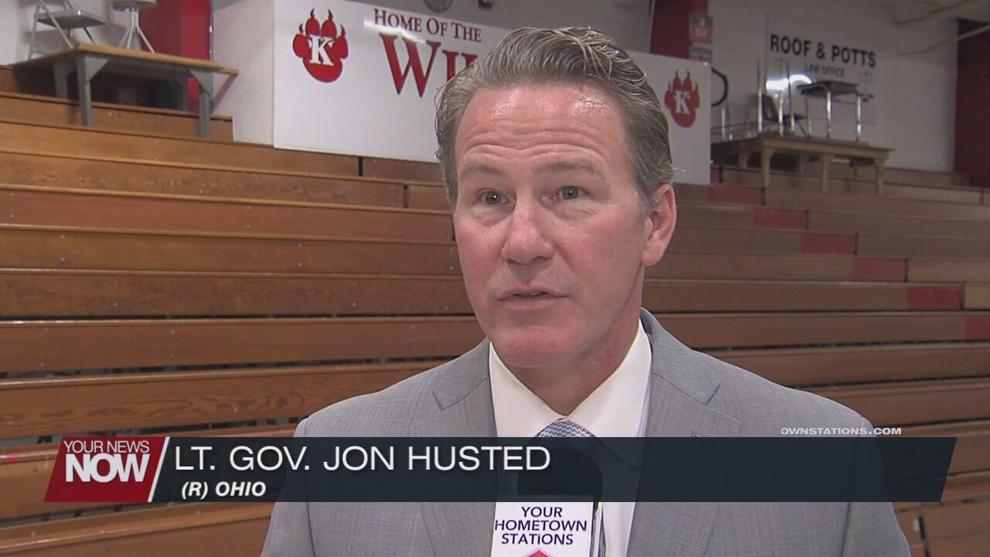 Adams says Job and Family Services told him it could be eight weeks before people get their unemployment benefits. We asked Lt. Gov. Jon Husted about the issue and he says, "I am aware of the fact, due to supply chain constraints there are a number of employers who have done some temporary layoff. If they have been laid off and they're eligible for unemployment, then they will get those benefits."
Experts say the computer chip shortage will not be fully resolved until 2022.