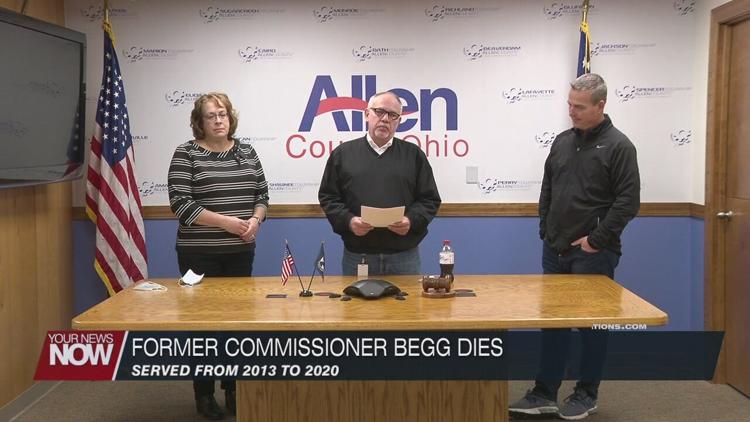 The Allen County Commissioners and Republican party chairman announced Tuesday that former commissioner Jay Begg has died.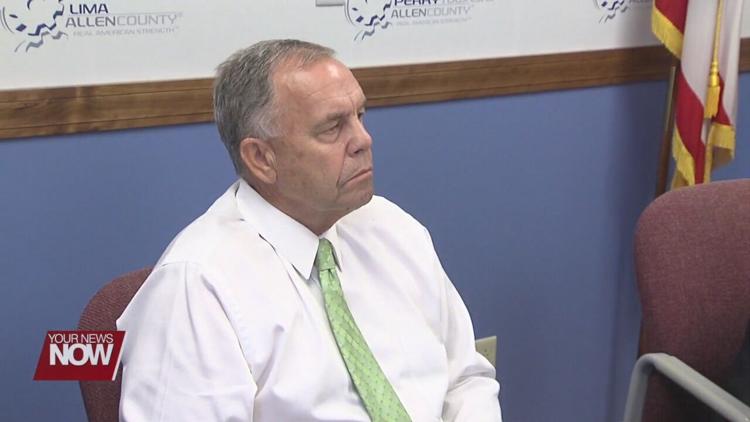 Begg passed Monday night from the injuries he sustained last November while working at his home. Begg took office in 2013 and was a commissioner until March of this year. The Republican chairman says Begg had a special ability to bring two sides together to find a resolution. The commissioners say they will miss him and his dedication to service.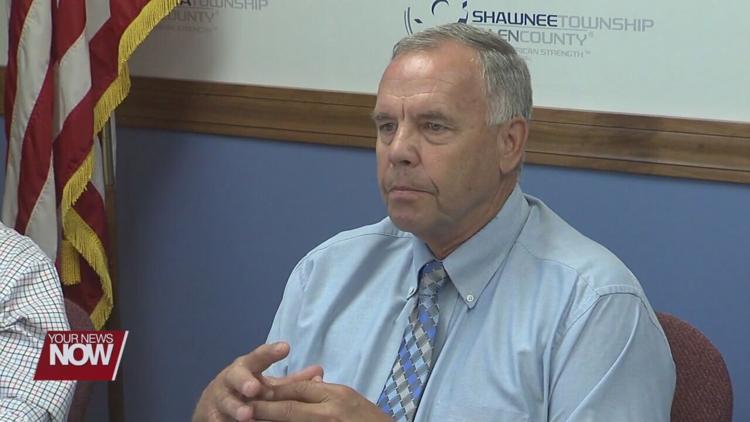 Begg was previously the Allen County fair manager for 17 years and served on the fair board. He could still be seen every day at the Allen County Fair when he was a commissioner.
"Just to be around Jay, made one feel better," Keith Cheney said, Allen County Republican party chairman. "He had a God-given ability just to be an individual that was knowledgeable and yet was always willing to listen and to share his thoughts. Our community has truly lost a patriot."
Flags at county buildings will be at half-staff in honor of Jay Begg.