Two Fort Recovery softball coaches have been arrested for the murder of an Indiana man.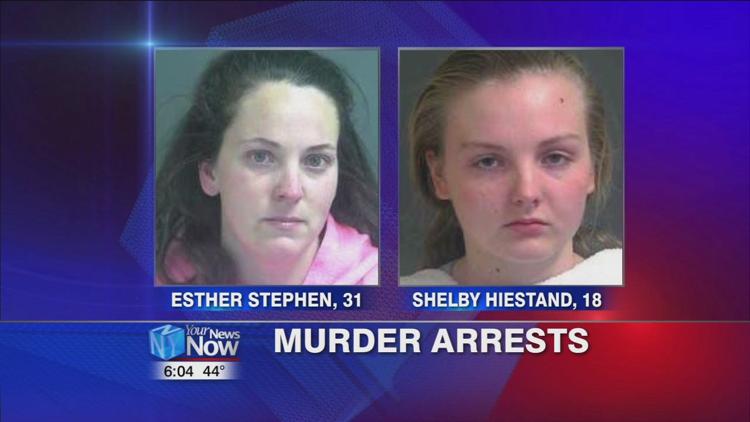 Head coach Esther Stephen and assistant coach Shelby Hiestand were arrested on Tuesday, according to a press release sent out by the Jay County Prosecutor's Office. The victim, 31-year-old Shea Briar, was found with a gunshot wound in Portland, Indiana early Sunday morning. He later died from his wounds in a Fort Wayne hospital.
The Muncie Star Press reported that Briar was the father of Stephen's young child and that she and Hiestand had conspired to murder Briar after he initiated court proceedings to establish parenting time rights with the child, as well as petitioned the court to change the child's last name.
Stephen and Hiestand are being held in the Jay County Security Center without bond and an initial court appearance is scheduled for the two women Thursday morning.
Both women are originally from Portland, Indiana.
We'll update you on this story once more information becomes available.