4-H kids' hard work paying is off, as their projects get their time in the auction ring.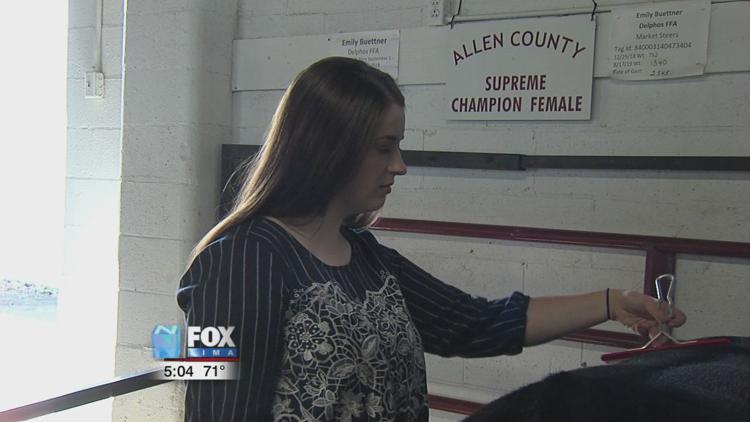 In 2018, 650 buyers bid just under half a million dollars for the project. One person that knows about the process is Emily Buettner, who has spent the last decade in the ring showing steers.
"It's kind of overwhelming knowing that your final years are coming up and now you have to sell your animals for the last time. But it's also a good feeling knowing that all of your hard work is finally paying off," said Emily Buettner, Delphos FFA. "4-H has made me a better person because it's taught me so many characteristic traits that I couldn't have gotten any were else or through any other program."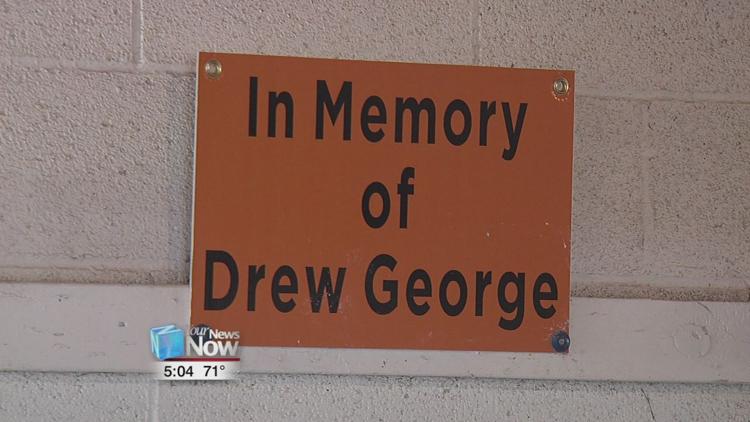 The auction is going to be different for Dominic Conaway this year. He is honoring the memory of his cousin Drew George who died of Leukemia at the age of 21, with the money he got for his projects.
"I'm going to be donating half the money I make to cancer research for children and adults," said Dominic Conaway, Milky Way Dairy.
Conaway felt it was important to share his money.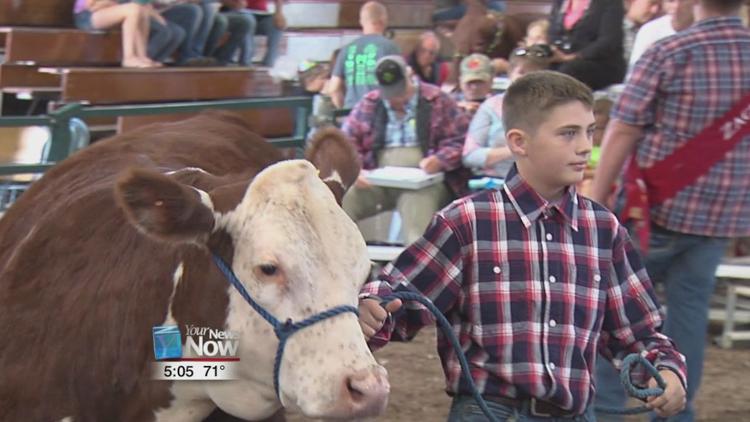 "To help other people survive, not die of this disease, so they can research it more and try and find a cure," said Conaway.
The auction is a culmination of a lot of time and commitment for these students, and Buettner has some advice for those just starting to show.
"I would definitely tell the younger kids to stay determined, work so hard because it will defiantly pay off," said Buettner.