A lawsuit against a Lima City councilman has been dismissed in Allen County Common Pleas Court.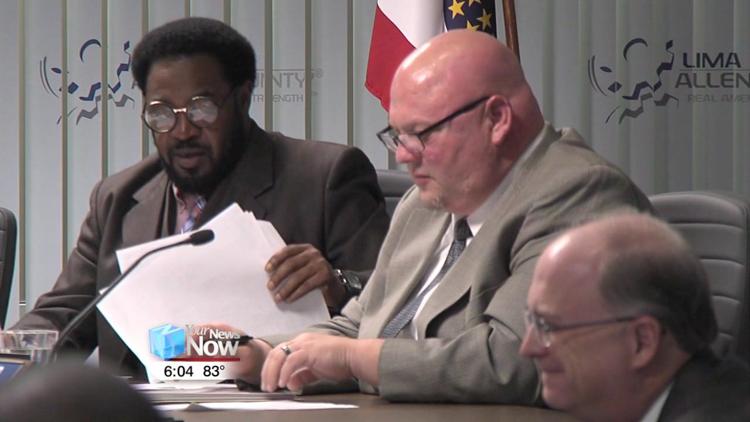 Councilman John Neeper was granted his motion to dismiss the case where Jermaine Harper filed to sue him. Court documents state the alleged comments Harper said Neeper made about him occurred in May 2018. The lawsuit filed in June this year was outside the statute of limitations of one year.
Harper was suing for slander and intentional infliction of emotional distress. Among other accusations, Harper alleges Neeper said he was hired as director of the Walter Potts Entrepreneurial Center because of pressure by the mayor and Black Ministerial Alliance.