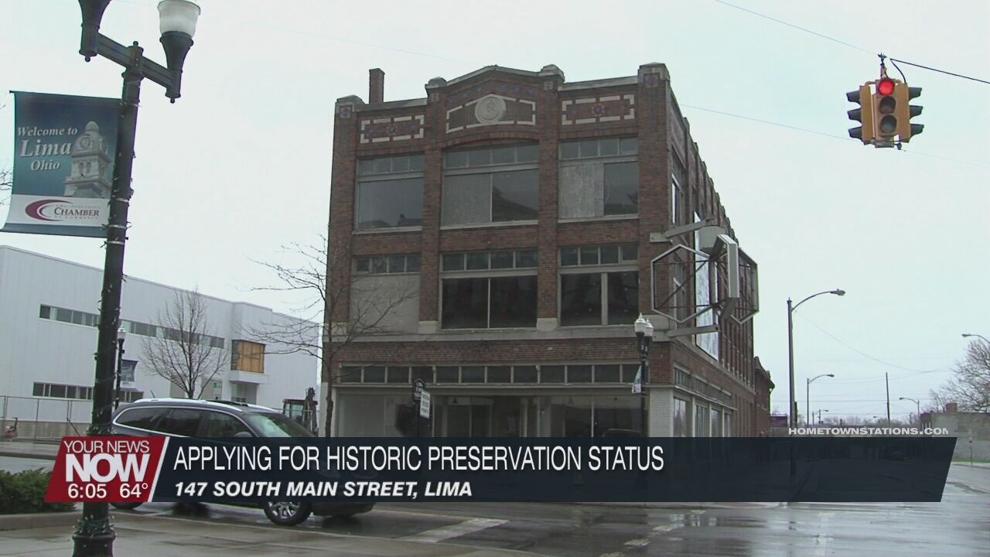 It has been a part of downtown Lima for nearly a century and it's now on the road to becoming "Historic".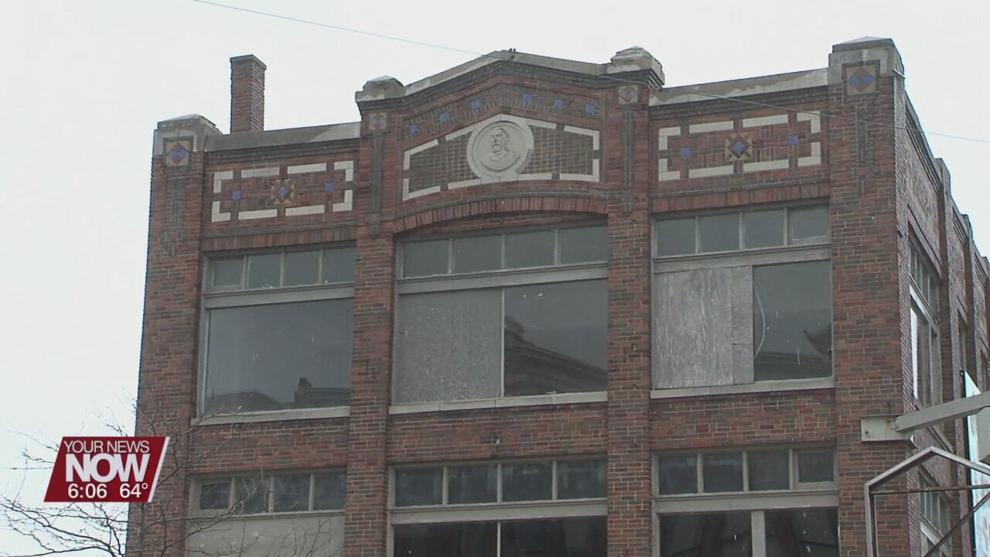 The City of Lima Historic Preservation Board meeting to review an application from Businessman John Heaphy under Heaphy Harmony Real Estate L.C.C. to get 147 South Main Street recorded as a historic structure. Heaphy recently purchased the building and has plans to renovate it as part of the revitalization that is already happening in downtown Lima.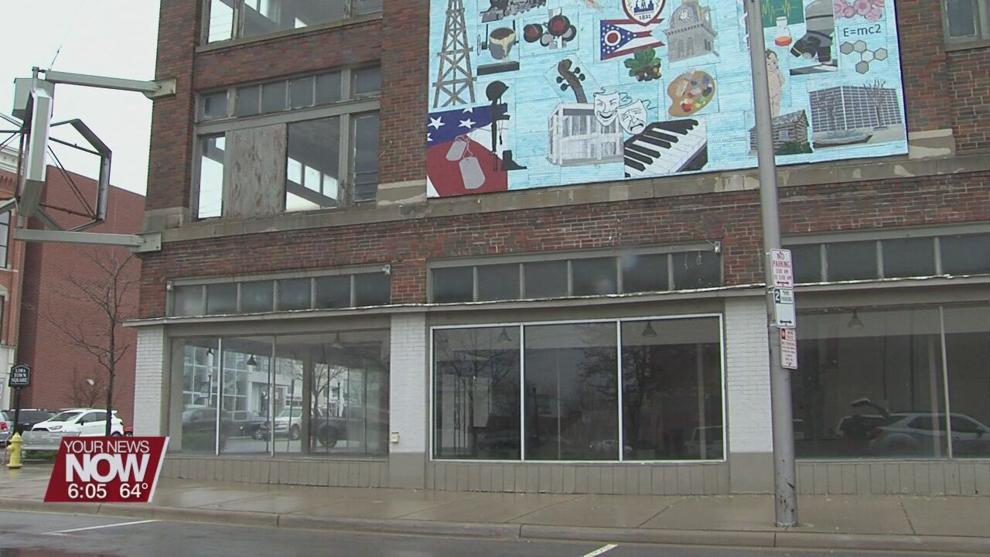 The building is 144-foot by 40-feet with a basement and three floors constructed in 1926. It was built by R.P. Jones and leased to Samuel Blattner for his department store.
The Lima Historic Preservation Board approved the application, and it will now be presented to Lima City Council. If approved by the council, it will then be forwarded to the state. If designated as a historic structure, certain tax credits will be available for the financing of any projects.