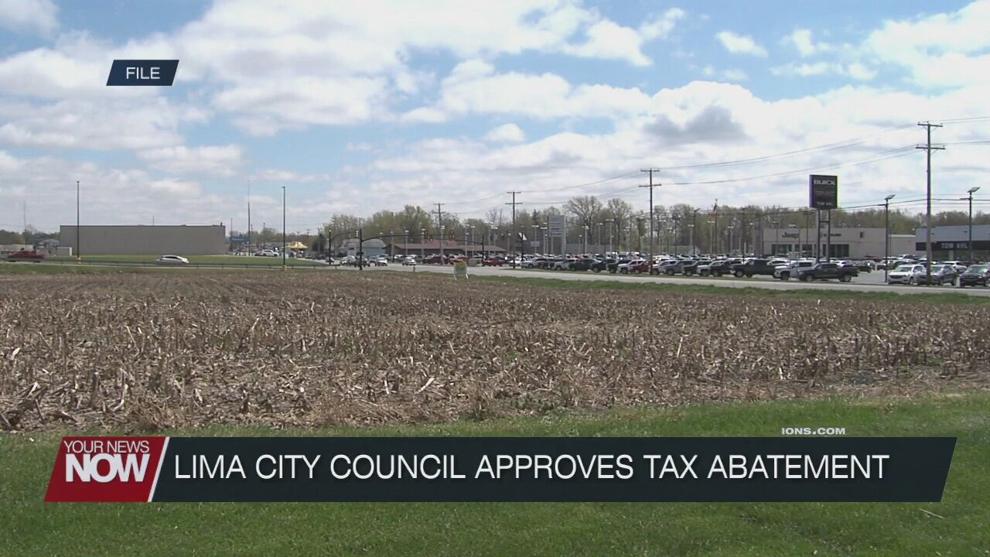 Lima City Council met to discuss legislation involving a tax abatement for a restaurant chain Monday Evening.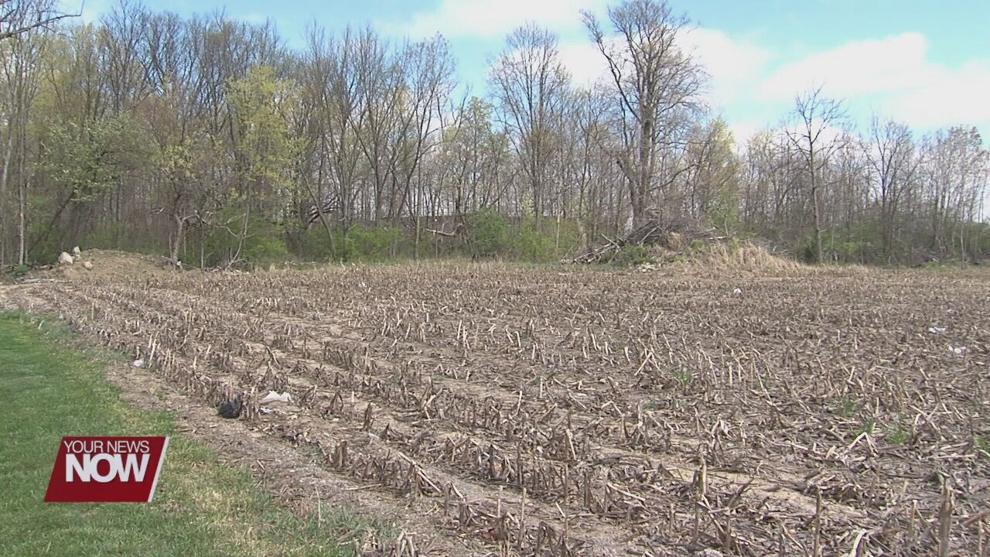 Council approved an agreement for a tax abatement with EATS investments to build a Fricker's franchise restaurant between Walmart and Allentown Road. EATS Investments will receive a 50% tax abatement for the increased property valuation for the next 15 years. The owners will be investing nearly $2 million into the new project, beginning construction in September which will be completed by June 2022. By adding new jobs, this deal will go to help out the local economy in the future.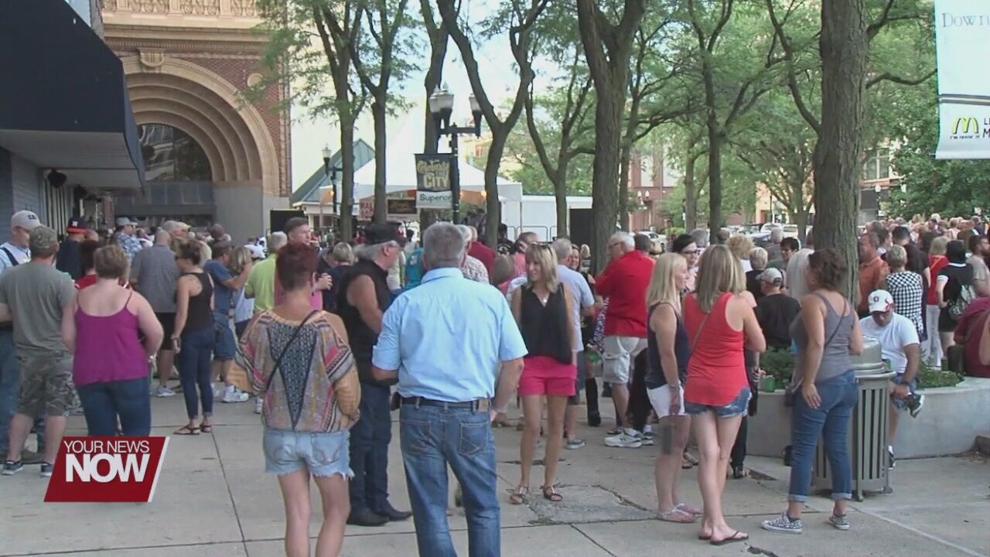 Susan Crotty, the director of the Department of Community Development said, "It's always good to have new businesses and they are creating approximately 29 full time equivalent jobs in the area, so we love having new businesses and we are happy to have them coming here to Allentown Road."
Council also approved of Mayor David Berger's application to create a Designated Outdoor Refreshment Area.