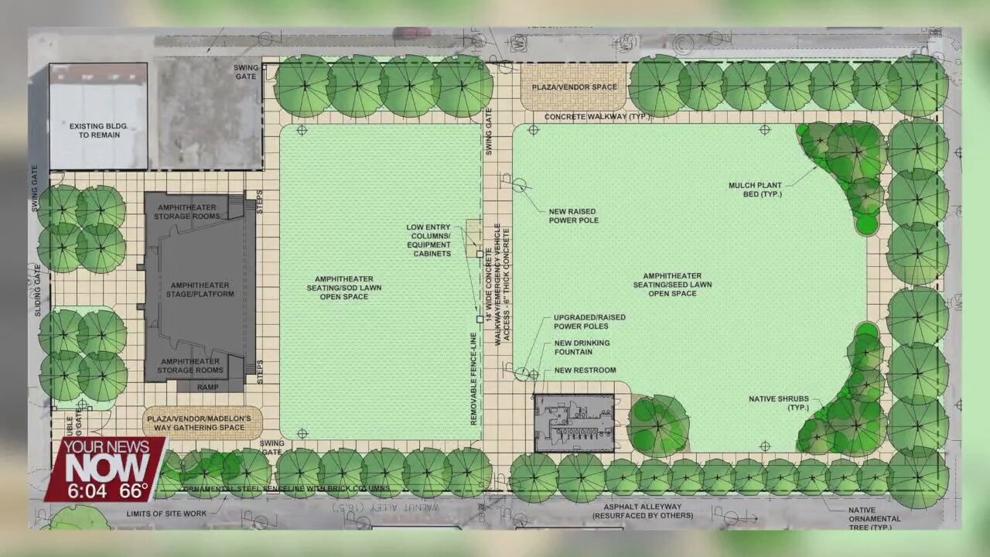 Update: Monday evening, Lima City Council voted yes on legislation presented by the city's Public Works Department on the Greater Lima Region Park and Amphitheater development.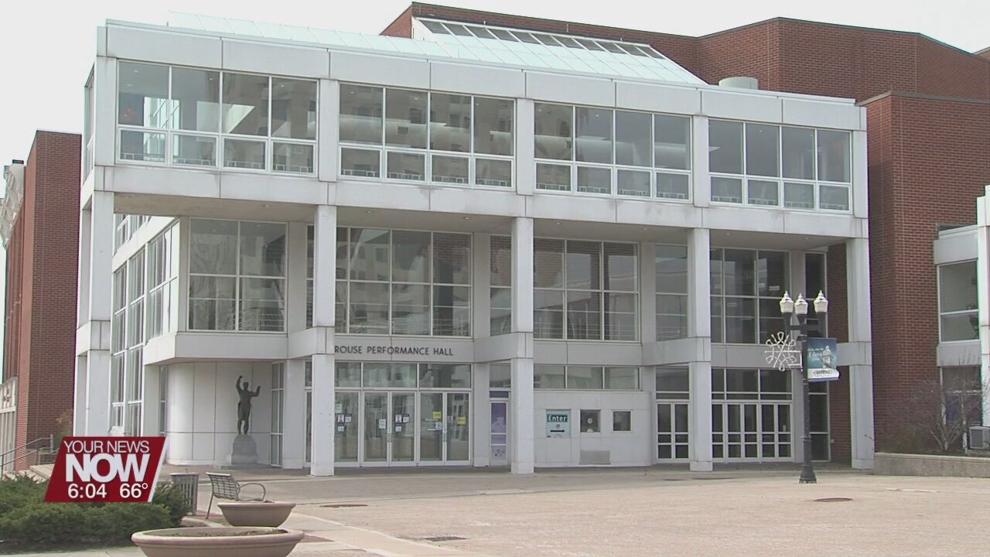 Lima City Council was asked to formally apply for a $1.2 million grant from the Ohio Facilities Construction Commission (OFCC). This is already included in the project's $2.8 million budget.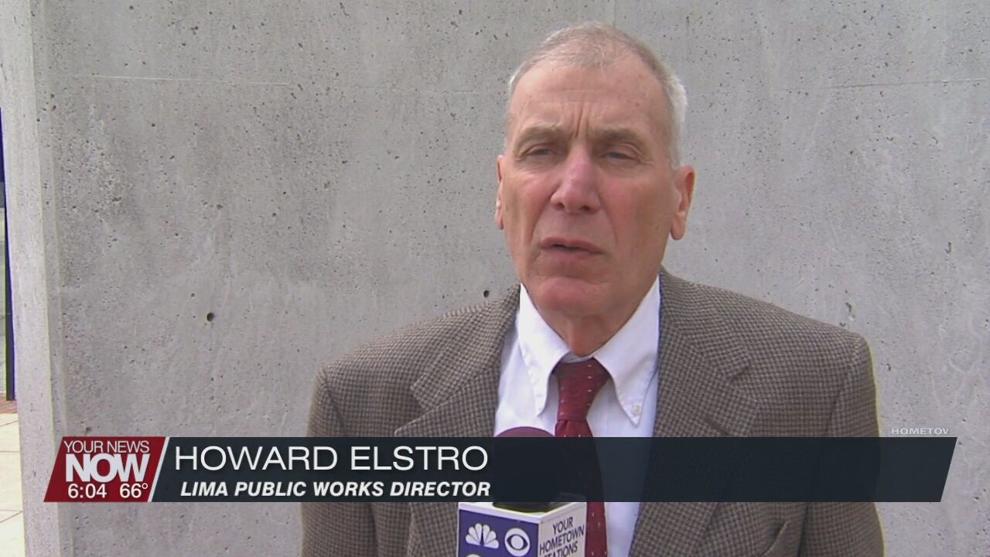 The city also requested to enter into contracts with the Veteran's Memorial Civic and Convention Center, and the Lima Rotary Club about the future operation of the park. The city would be responsible for maintaining the property, while the Civic Center would oversee events.
"We look to the Veterans Memorial Civic [and Convention] Center who does have experience in bringing in entertainers and entertainment," says Elstro. "All that will be in the hands long term with the Civic Center, but the city will maintain the parklands, and through mutual agreement with the Rotary and Civic Center, I think we've got a great design for decades."
Elstro says construction on the park and amphitheater should begin this fall with completion sometime next spring.