A Lima man convicted of major drug offenses found out this morning how many years he'll spend behind bars.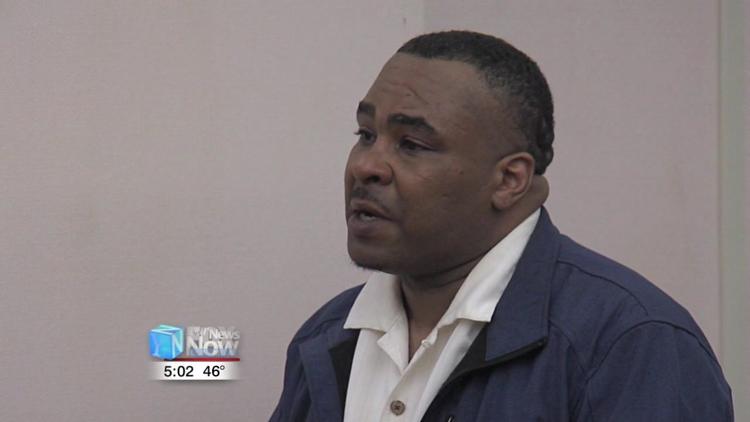 47-year-old Raymond White was sentenced to 16.5 years in prison. White had agreed to a deal where he pleaded guilty to four of seven charges. Of his charges, he was convicted of trafficking cocaine that carries a major drug offender specification. White spoke out in court and Judge Jeffrey Reed thought he showed genuine remorse with this being his third conviction on drug trafficking charges. White also had to forfeit guns and pay back over $10,000.
"I got people that care about me, but at the same time look how much I'm hurting them by even being gone," White said. "I'm hurting my daughter, I'm hurting my other daughter, I'm hurting three grand-babies, I'm hurting my son. My son is 16. My son is so messed up and I can't even be there for him at this time when he needs me the most."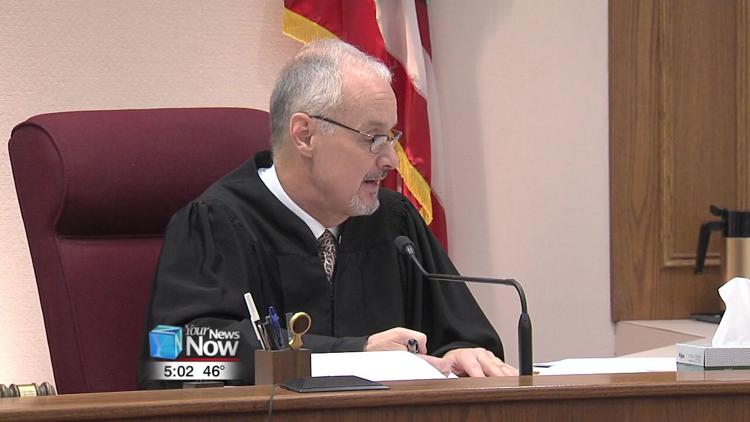 "I just wish the 17, 18, 19, 20-year-olds that think this is fun, think this is exciting, that think this is a romantic type of a lifestyle, I wish they could stand in your shoes right now, see what it feels like now," said Reed.
White's crimes were not of a violent nature and he was given credit for 149 days in jail.