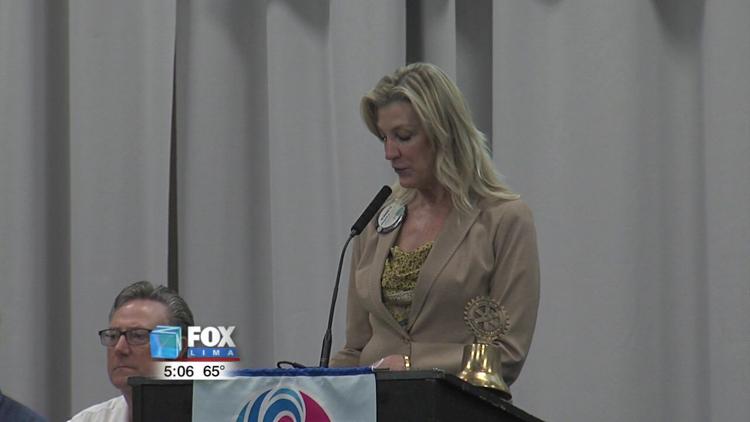 The Lima Rotary Club also lent a helping hand to local organizations by awarding some grant money.
The club gave out three checks Monday afternoon: $1,680 dollars went to the Children's Developmental Center to add music therapy to students' treatment plans. A check for $2,680 dollars was given to the Boy Scouts Black Swamp Area Council for eight camperships for Lima Area Youth, and $500 was awarded to the Star-Spangled Spectacular for their July 4th event.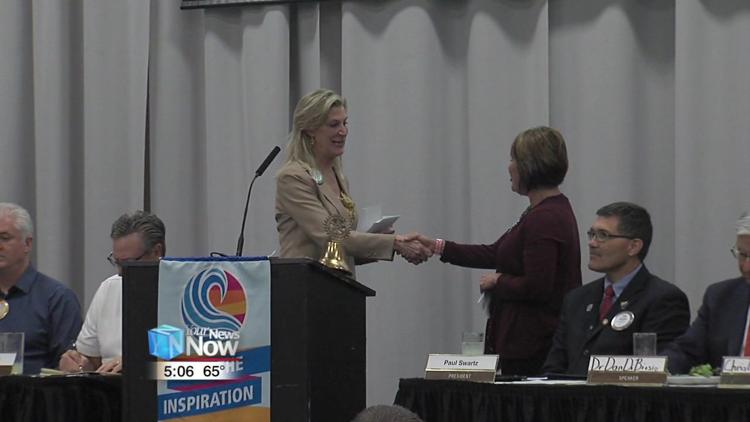 All of these checks were given to the organizations with the hope that they will be able to do more with the extra help.
"We just want to give back, and so any organization that we think is doing really amazing things or that may be wanting to start something new that they wouldn't otherwise be able to do, we're very happy to find," said Elizabeth Brown-Ellis with the Lima Rotary Club.
These grants are awarded to different organizations on a quarterly basis by the Rotary Club.