Lima West Middle School CTAG students are gearing up to make a statement in our state's capital.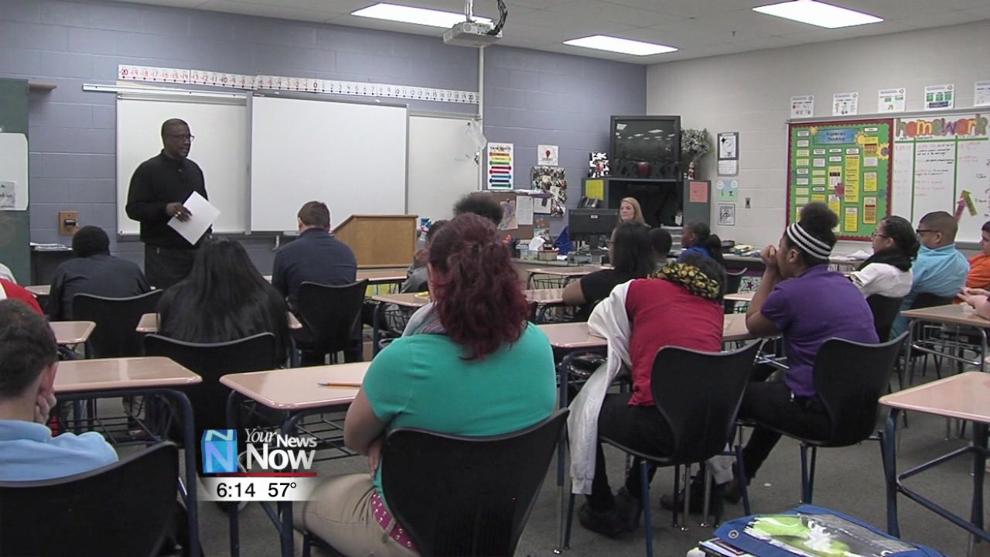 Tuesday is the annual "We are the Majority" drug-free rally that is held in Columbus. This event was originally organized by the Ohio Youth-Led Prevention Network, which draws in students from around the state.
Since its launch in 2011, more than 12,000 teenagers have participated in the event, with more than 2,000 expected to join the rally. Students who are a part of this rally aim to fight the negative stereotype that most young people use drugs and make bad decisions.
"While you're there, they tell you, they basically help you understand the consequences of what could happen to you being in trouble from doing bad things. It's there for kids that are not being bad and they're not doing criminal things," said Jaouna Allison, returning for second rally.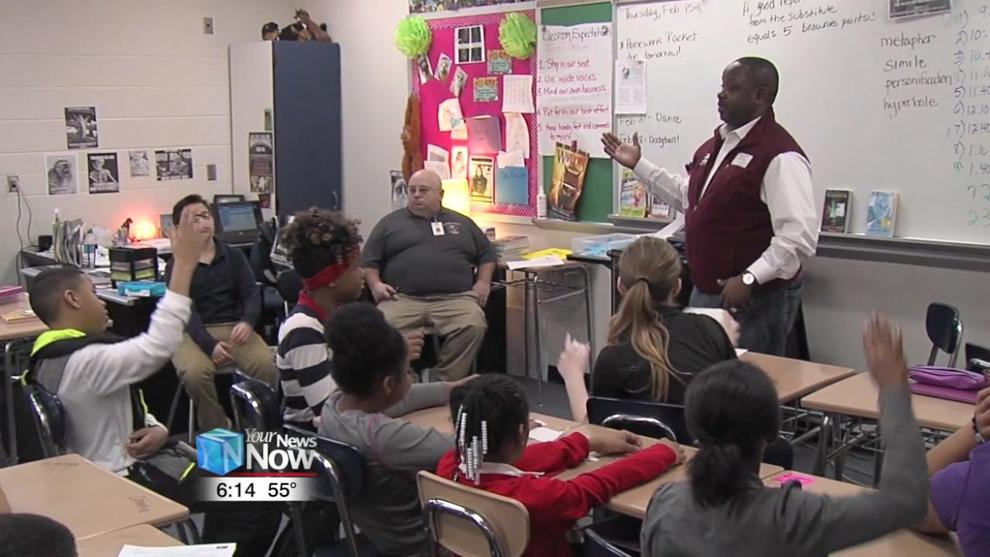 "I think it's a good opportunity because it makes you want to do better if you see other people and see the opportunity they get to get from doing it. I really hope I that I can learn something and pass it on, said Jakyiah Allen, 1st time going.
The all-day event will conclude with a march to the statehouse to hear from politicians from the State of Ohio, including Governor Mike DeWine.