As the temperatures in Allen County continue to drop, several churches and organizations are doing all that they can to keep those in need warm.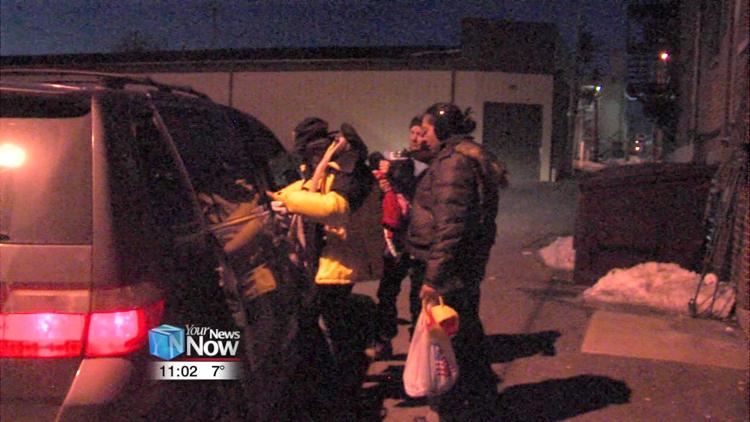 Close to 70 people in need were provided with food, shelter, and clothing on one of the coldest days in January thanks to a partnership between Family Promise, Grace Fellowship Church, St. Luke's Lutheran Church and Changing Seasons.
Those that stayed at Grace Fellowship Church were provided with cots and a place to sleep, food and free winter apparel. They were also provided a free dinner at changing seasons thanks to the dozens of volunteers and community donations.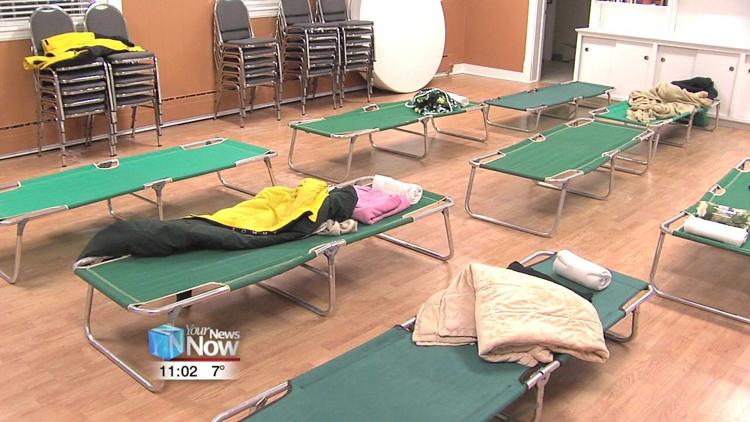 One homeless man, who wasn't sure where he would stay, says he is truly grateful for all of the shelter and free food that he was provided.
"My sisters called me earlier, one of my sisters did," said Tim Neff, one local homeless man. "She said she didn't want me out in the cold and I just happen to be at Changing Seasons happening to be talking to someone that said they would get me a place to stay tonight so I thank God for this night."
Helping those in need, like Neff, is something that one organizer says she takes pride in doing.
"It was important to me because I didn't want to go home and worry about my people not having anywhere to be tonight when it was this cold," said Tammy Gold, Coleman Professional Services community outreach liaison.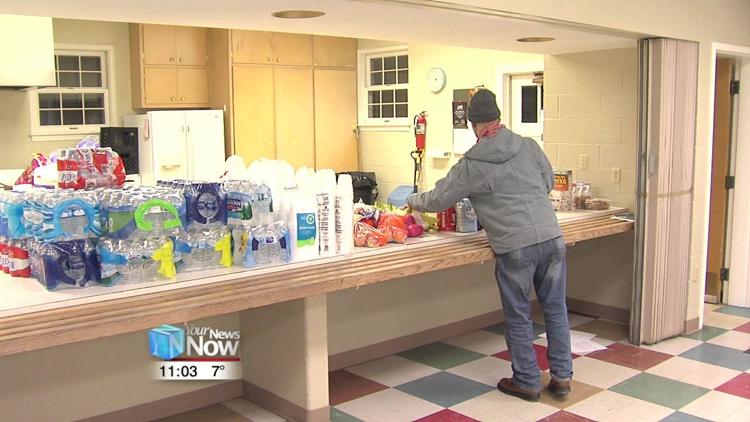 One regular Changing Seasons volunteer said he enjoys helping those in need because he wants to make a great impact in the world.
"For me, it's all about giving back to the community and helping other people," said Michael Edmiston, Changing Seasons volunteer.
Those in need will have a place to stay and will be provided additional food until Thursday.