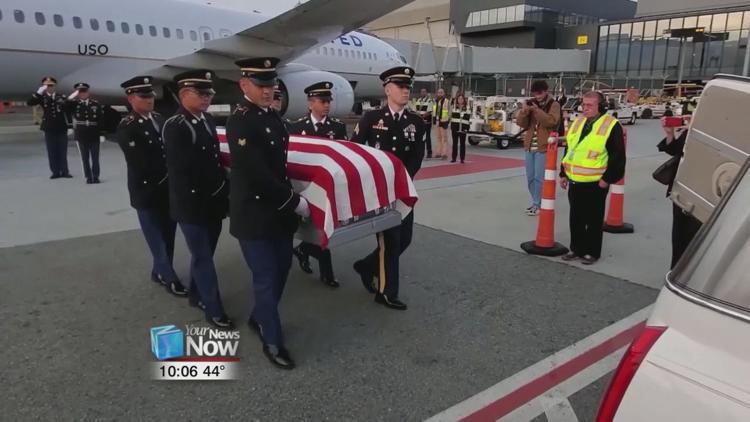 After a hometown hero and Korean War veteran's remains were found, they're now on they're way home nearly 70 years later.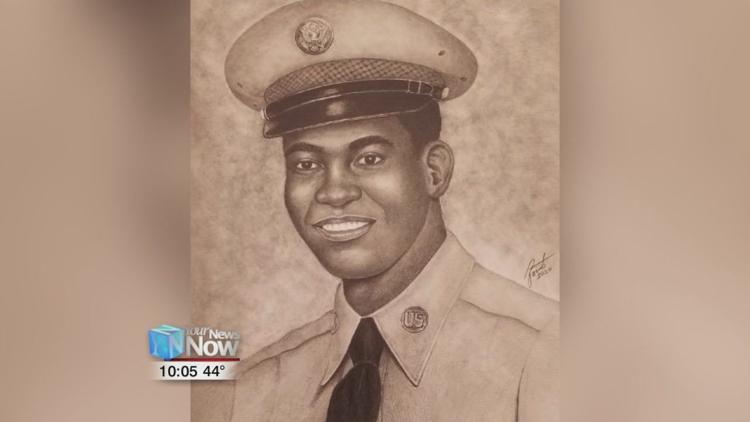 The Lima VFW Post was notified last Thursday that remains of Korean war veteran, Private William Junior Winchester, were identified by the DPAA in Honolulu, Hawaii. Winchester was captured in North Korea in November of 1950 by Chinese People's Volunteer Forces as a prisoner of war. He passed away in February of 1951 at the age of twenty. Winchester was the last of the Buffalo Soldiers, a nickname given to African-American service members before integration of the army.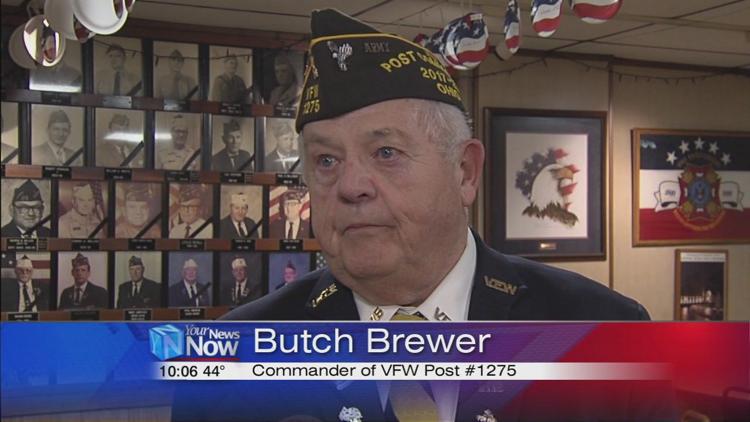 This will be the 47th funeral the Lima VFW has conducted for area veterans in 2020 alone. Butch Brewer, commander of the post, says this is a great honor for them.
He says, "Well there was a big sense of excitement and pride, that we was bringing one of our own home. And the family, they was very excited, and they wanted everybody in Lima to know and to come out and celebrate this man."
Funeral services were excluded from Governor Dewine's orders to cancel mass gatherings due to Coronavirus concerns. However, the army has postponed Winchester's return and burial service to a later date.