The May primary is just over a month away, and several levies and taxes will be on this year's ballots around our area.
In Allen County, the Regional Transit Authority (RTA) is hoping a smaller number win support for their proposed sales tax to help provide transportation service for the next ten years. After voters said "no" a measure for a .25% sales tax in November 2017, the RTA was forced to cut back on services. For the 2019 primary, they will be proposing a .1% sales tax instead. Both the Lima and Delphos city councils passed resolutions to support the new levy.
There are also several renewals up around the county. The Allen East Local School District is asking voters to renew their 2.75 mills levy for general permanent improvements for a continuing period of time. Bath Township is looking to renew their 3 mills levy to help fund fire and emergency services for the next five years.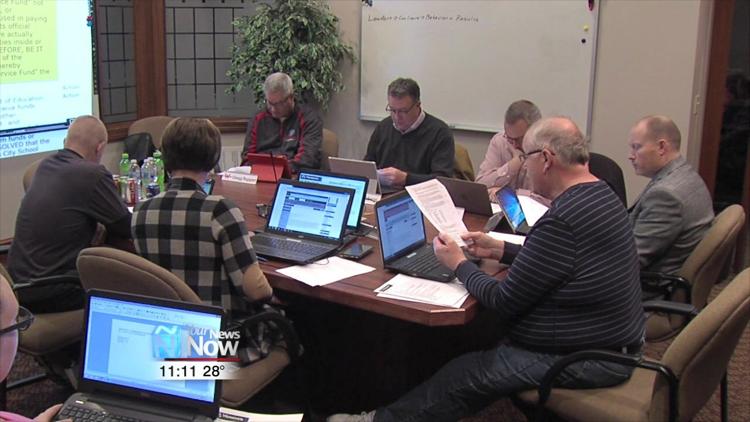 Bluffton Exempted Village Schools is asking voters to recommit to two issues, one being a .5% income tax for three years to help fund permanent improvements, and then a 4.244 mills levy for five years to help them avoid an operating deficit. The Delphos City School District also has two issues up for a vote, both levy renewals. The first is a 5.5 mills levy for five years to help with current expenses while the second is a 2.25 mills level, also for five years, for general permanent improvements.
Auglaize County Schools are also looking for support from their community. Wapakoneta City Schools is proposing is a five year, 1 mill levy to help fund safety improvements, both in the way of technology as well as adding three resource officers and a mental health counselor to their staff. St. Marys City Schools is asking voters to renew a 5.92 levy for another five years. The emergency property tax levy was first voted through in 2004.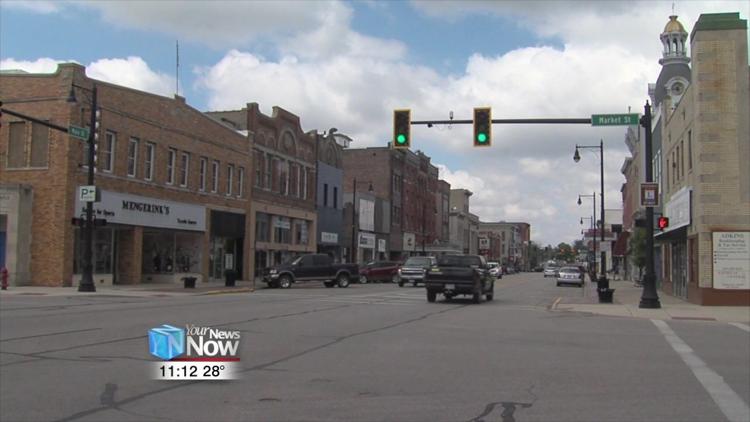 In Hancock County, Liberty-Benton schools are looking for support for a new pre-kindergarten through eighth-grade building.
They're putting up a 35-year bond issue for 6.8 mills for the construction as well as a tax levy of point 5 mills for continuing maintenance. The money generated would also go to renovations at the high school.
The City of Van Wert is asking their voters to approve an amendment to a half-percent income tax that currently exists. The amendment would allow the city to use revenue from the Street Tax to replace sidewalks on complete street reconstruction projects only.
Those are some of the issues you can vote for on May 7, 2019.