It might be an extra special Christmas this year for a lucky someone playing the Mega Millions.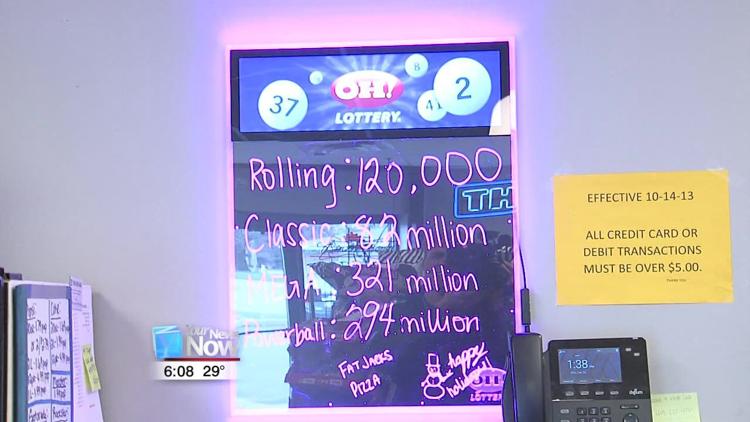 The jackpot for the Mega Millions has once again climbed pretty high, now sitting at $321 million with the next drawing scheduled for Christmas. There have been five jackpot wins thus far in 2018. If you recall, one lucky person won the largest jackpot ever of $1.5 billion, but that prize has yet to be claimed. Some in Lima are hopeful their numbers will be called tomorrow night, such as Steve Foster who said if he won that prize money on Christmas, he'd be the happiest man in the world.
"I sure did," said Foster. "I bought $10 worth for Christmas, for myself and my relatives and other people."