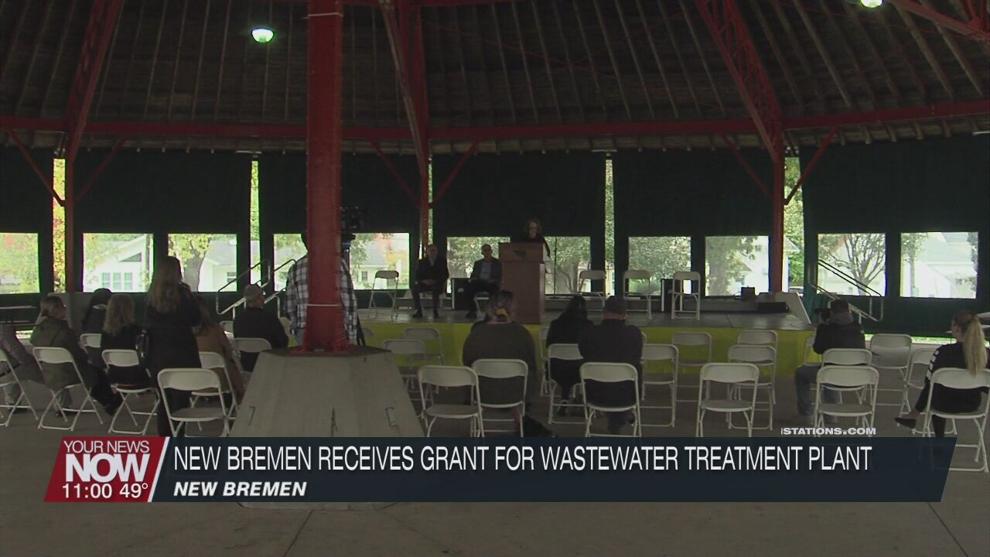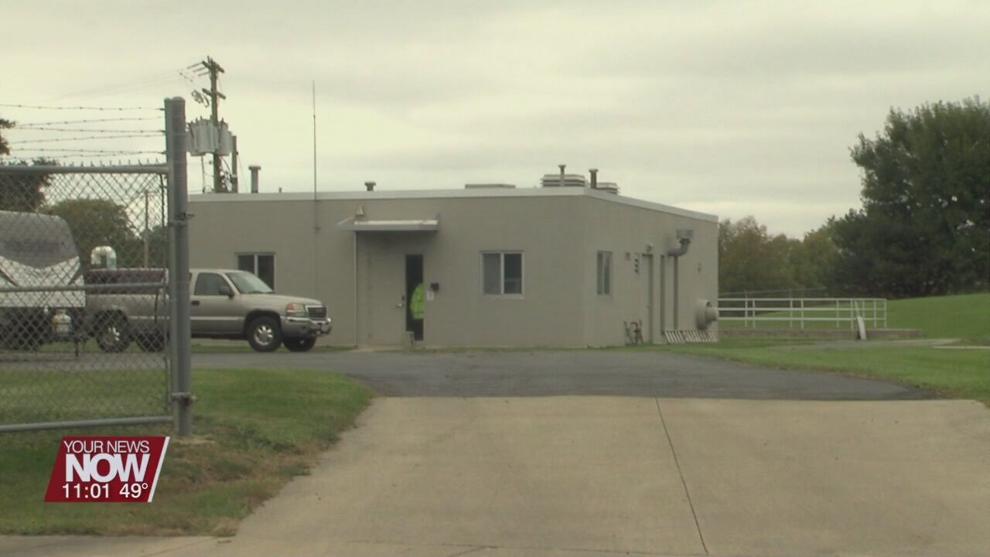 Earlier this week, Governor Mike DeWine announced the first round of water infrastructure grants as a part of the new Ohio BUILDS initiative. The first round awarded $93 million to 54 projects including New Bremen. New Bremen received a grant for $685,000 which will go to reducing sludge in its lagoons to prepare the wastewater treatment plant to meet the Ohio EPA's requirements of ammonium phosphorous levels. The grant program is a great way to reduce the burden on taxpayers and provide crucial infrastructure.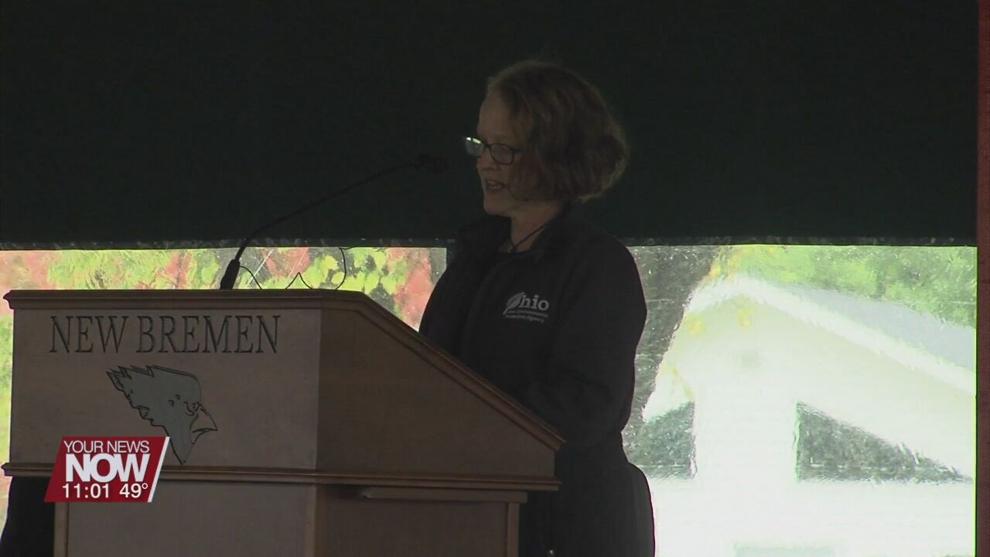 Laurie Stevenson, Director of Ohio EPA said, "These grants are so important because we have a lot of communities all over the state that need to make improvements and repairs and upgrades to both their drinking water and wastewater infrastructure systems and really without grant funding some of these communities would never be able to really bring these projects to close because they can't afford necessarily to take out loans."
The cost of the whole project is $790,000.