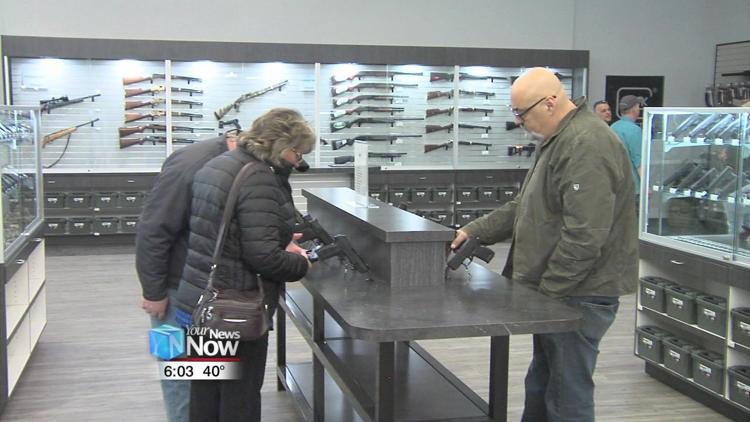 After a nine-month renovation, a new local shooting center will soon be opening its doors to the public.
Midwest shooting center in Cridersville will officially be open for the public next Saturday for its grand opening.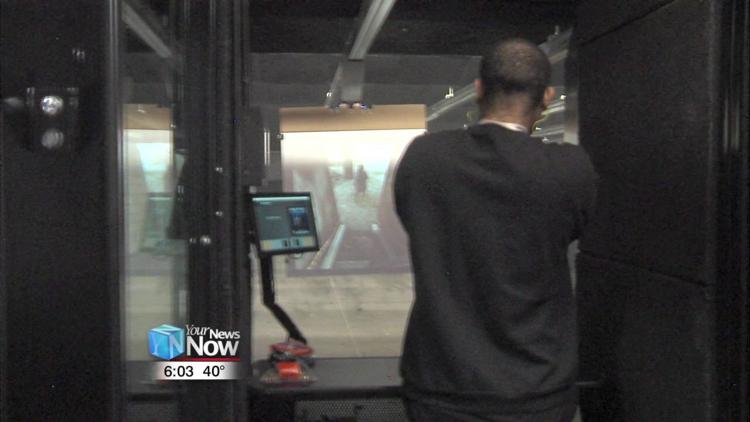 The new 63,000- square foot shooting center offers basic and advanced training for the public and police academies, has a retail area, and 24 shooting range lanes, two of which have interactive live shooting gaming units. Owners say this shooting facility will offer its customers the best experience yet.
"We want people to come in and fill fulfilled and in the aspect where there they feel like they are getting the training that they wanted to get," said Jeff Swinford, a Midwest Shooting Center managing partner. "That they are getting the information that they wanted to get about the firearms that they are here to purchase or inquire about. Or they are getting the experience that they came here to get in the first place."
For more information about becoming a member or about the services offered call 419-645-6286.