Allen County voters are going to see something a little different at their polling locations for the May 7th election.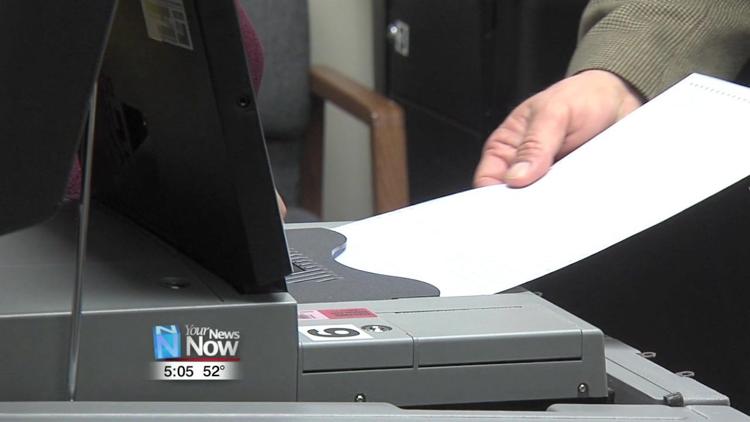 The Board of Election did its public test of the new voting machines that they purchased with state money. The voters will not see anything different about the ballots when they vote, but the machines that collect and count the ballots at each precinct are new. They will process the ballots faster and voters will have to approve the ballot before it gets counted. But the biggest benefits of the new equipment will be felt by the board.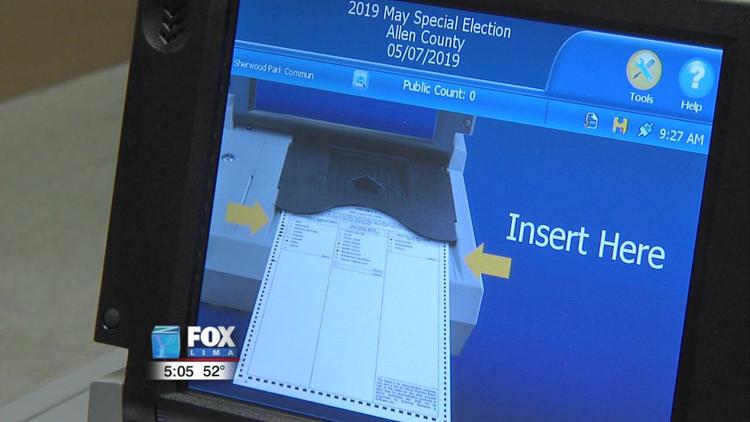 "We will be able to pull every ballot up and see any write-ins worry about whether the write-ins went to one side or the other like they did on the old machines. We will be able to review any ballots to see if there is any issues with them, any stray marks, any reason why the ballot didn't feed properly," said Kathy Meyer, Allen County Board of Elections director.
The State of Ohio put in around $630,000 for the new voting machines, with Allen County's share just $14,000.