Another Lima man was arraigned on Thursday who is also facing rape charges.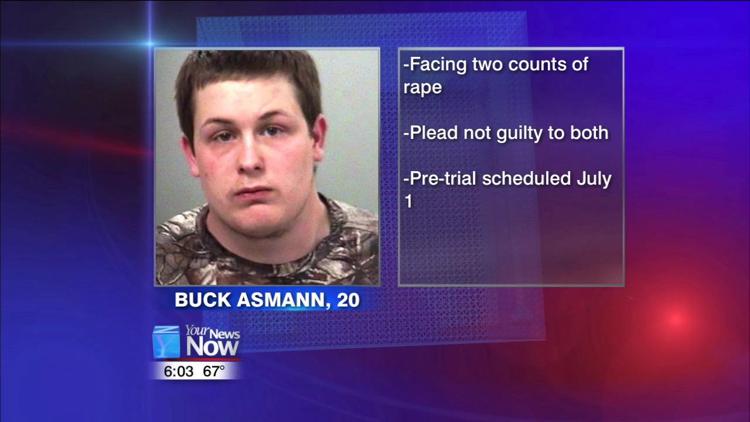 20-year-old Buck Asmann has pleaded not guilty to his charges in Allen County Common Pleas Court. He is looking at two counts of rape that are alleged to have occurred on April 15, 2019, according to court documents.
Asmann is scheduled to appear in court for his first pre-trial on July 1st.