As a new construction season begins, the Ohio Department of Transportation (ODOT) is working to make drivers aware that their safe driving habits are critical for the safety of ODOT's road workers.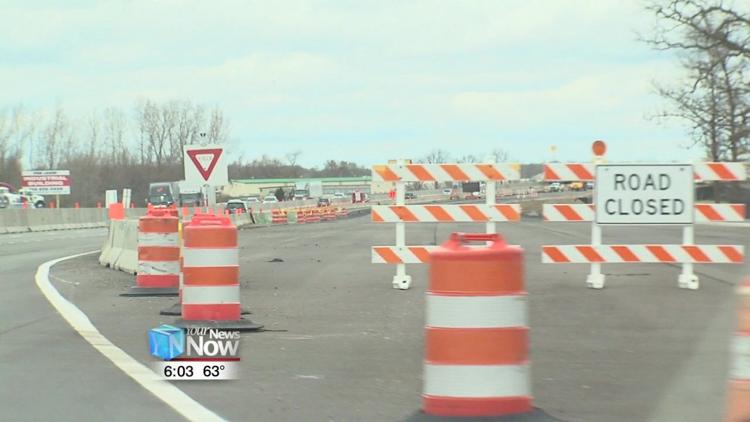 "This is their office," said ODOT Director Jack Marchbanks. "This is where they do their work. They want to come home every evening to their families just like you do and the main reason we're out here is to make sure that motorists are aware that we're entering a construction season. There are going to be human beings working within feet of where they're driving 70, 75 miles an hour."
Each construction season, there is an average of 150 incidents where cars hit ODOT vehicles, equipment, and employees.
Workers are required to wear reflective and protective clothing, like neon yellow and orange vests, hard hats, and steel-toed boots. They also must wear long pants and shorts with proper sleeves.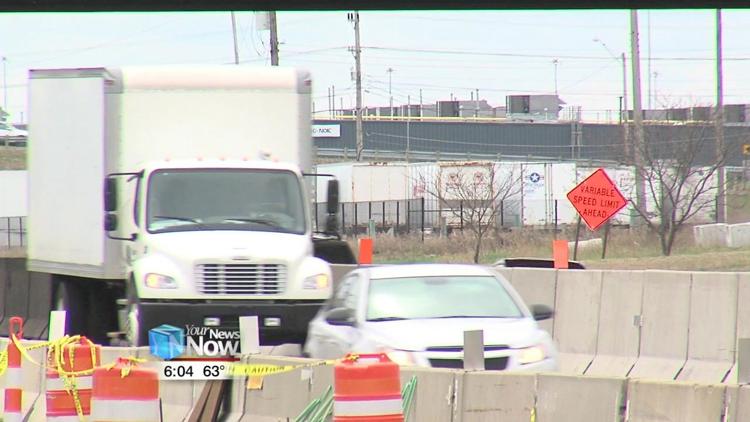 No matter how many precautions they take, much of their safety lies in the hands of those at the wheel.
"The biggest thing we really have is distracted driving," said Rob White, a project engineer on the I-75 reconstruction project. "It's very common for people to be speeding and a lot of them, when we look, they're distracted in some form. We have rumble strips on the side of the roads; we all kind of use that as our warning sign. when you hear a car hit the rumble strips you know to look up and potentially get out of the way."
Variable speed signs, cones, and barriers are put in place so drivers know where workers are located and how much they need to slow down, although while they see the information, not every driver cares about it.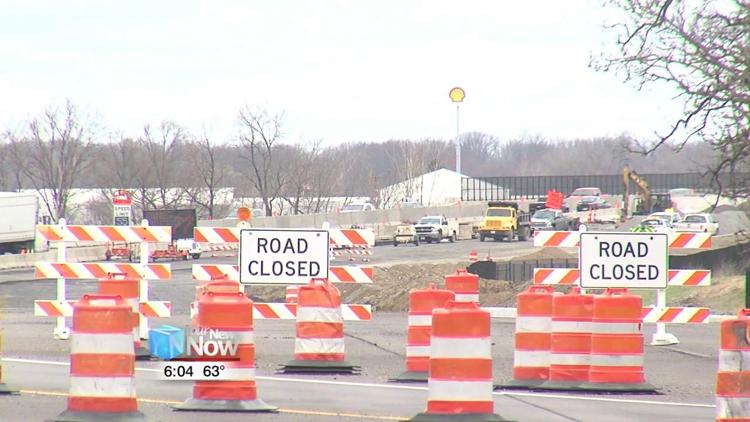 "People aren't paying attention, to be quite frank, and if they are paying attention they're choosing intentionally to ignore that law because they don't think it's a big deal," said Lt. Matt Crow, the Findlay Post Commander for the OSP. "When you talk to people a lot of times they're like, oh, it's just speed, but what people don't realize, a majority of our cause factors in traffic crashes are speed-related."
Crow says his best advice to drivers to just slow down because that extra five to ten miles per hour isn't worth the risk of a worker's life.