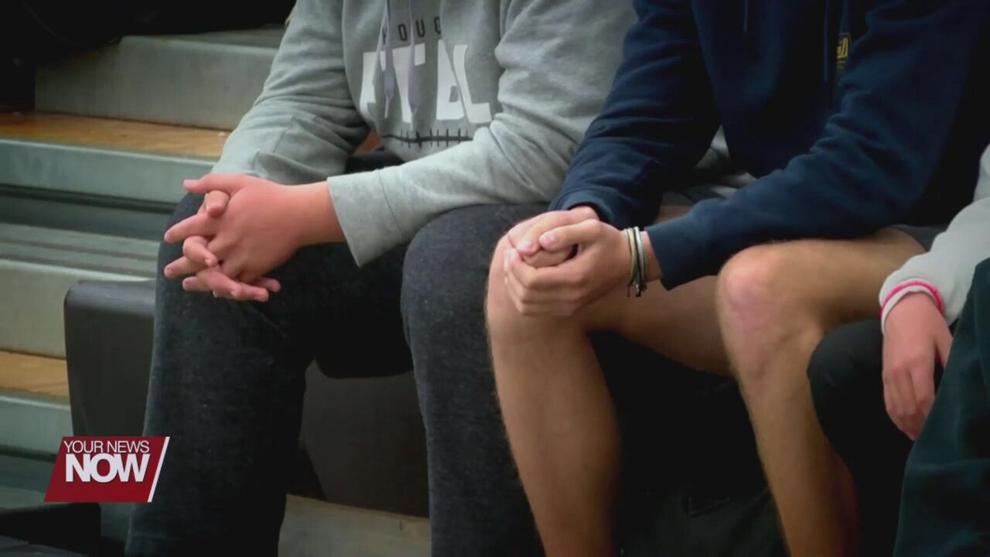 Governor Mike DeWine has signed legislation directing about $2.2 billion to help Ohio's children and businesses.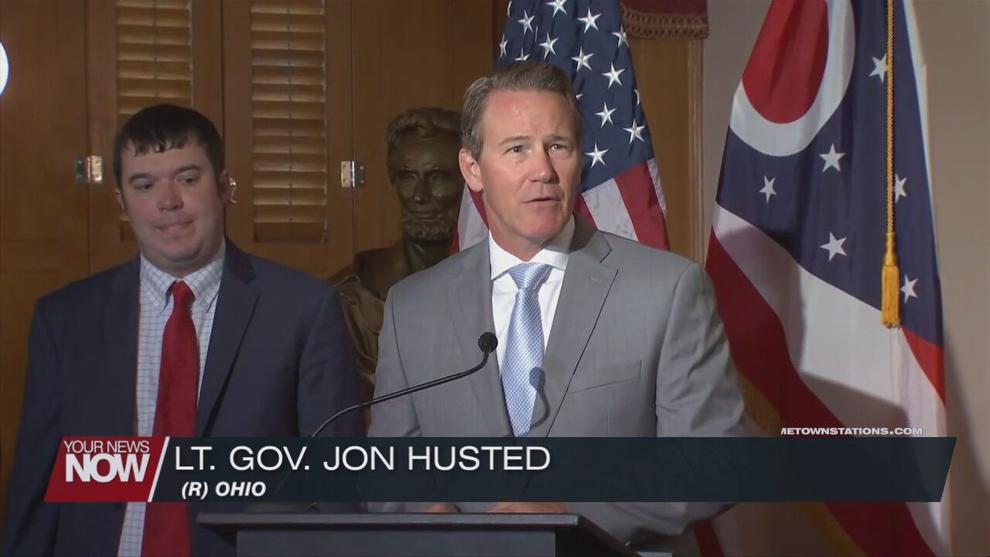 The money is from the first half of the $5.4 billion the state will get from the American Rescue Plan. The bill allocates $250 million for water and sewer infrastructure, $422 million to local governments, and roughly $1.5 billion to repay a federal loan that was used for the increased number of unemployment payouts during the pandemic. By using the federal money to repay back the loan, that cost will not be passed on to Ohio business owners while they are working on recovering from the financial hit they took over the past year and a half.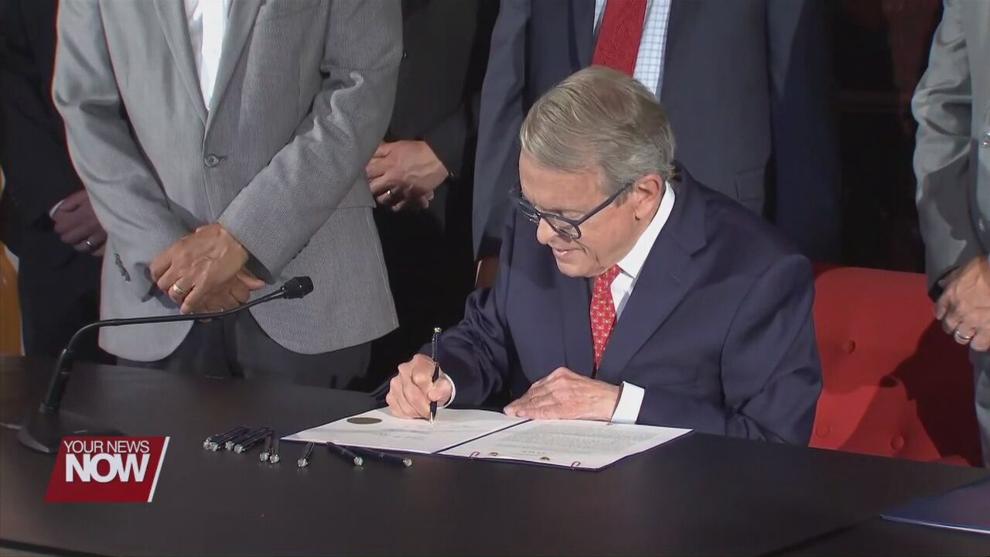 "Recovery would have been much harder if they would have had to bear the burden of an additional tax on literally hiring people," says Lt. Gov. Jon Husted. "With the passage of this bill and when the Governor signs it, that burden will go away."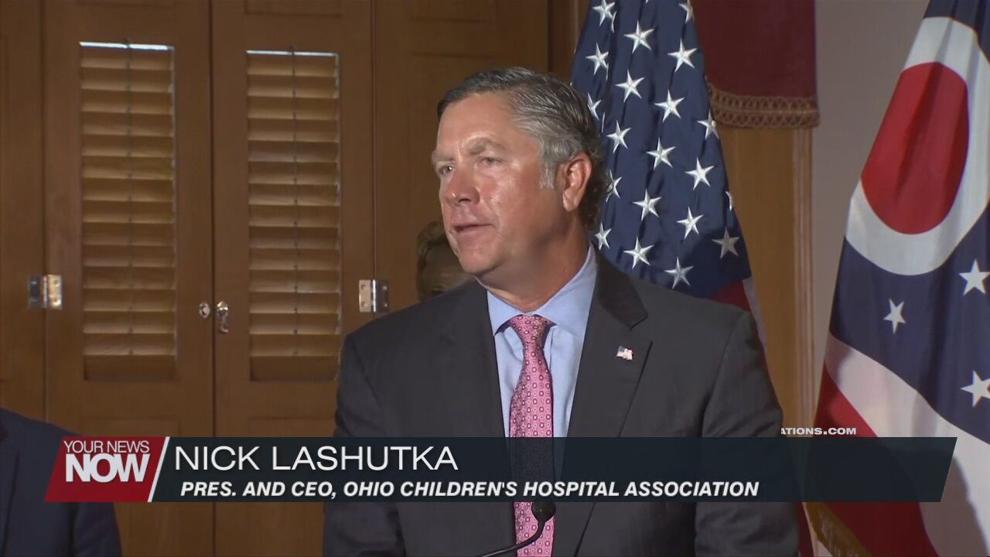 The state will also invest $84 million in youth behavioral health services, to help fight a problem that has been around even before the pandemic.
"One in five children have a mental health conduction today and yet less than half of them are able to get the care they need because of access problems, workforce shortages," says Nick Lashutka, Pres. and CEO, Ohio Children's Hospital Association. "This bill, by signing today, is going to provide a huge investment in both the inpatient and outpatient centers from an infrastructure and capital standpoint to make sure those families and children in crisis, we are able to meet their needs."
DeWine says there is still a half-billion dollars from the first round of funding that hasn't been allocated yet, but he will be in discussions where Ohio can invest that money.
Media Release from Gov. Mike DeWine's office: (COLUMBUS, Ohio)—This morning, Ohio Governor Mike DeWine signed a bill that will invest $2.2 billion from the American Rescue Plan Act of 2021 into Ohio's future.
"House Bill 168 addresses some of the most fundamental responsibilities that we share as public servants -- the health of our children and the economic strength of our state," said Governor DeWine. "The actions that we took over the past year, including cutting state spending, freezing state hiring, and leaving the Rainy Day Fund untouched allow us to direct these recovery funds into forward-looking investments that position Ohio for a stronger post-COVID future. By paying off the state's Unemployment Insurance Trust Fund loan to the federal government, our businesses won't experience large increases in their federal unemployment payroll taxes, and instead can focus on investing this money in their businesses and employees."
The bill, sponsored by State Representative Mark Fraizer (R-Newark) and Mike Loychik (R-Bazetta), does the following: 
Invests $84 million in a pediatric behavioral health initiative administered by the Ohio Department of Mental Health and Addiction Services. Funds will increase Ohio's capacity for youth behavioral health services and increase access and quality of care across all regions of the state. 
Invests $250 million to establish a water and sewer quality program administered by the Ohio Department of Development. The program will provide grants to identify and invest in Ohio's most critical infrastructure needs.
Invests $422 million in more than 2,000 local governments in Ohio that have yet to receive direct funding from the federal government to support recovery from the pandemic. 
Repays a loan of approximately $1.5 billion to the Unemployment Insurance Trust Fund that was needed during the pandemic to pay unemployment benefits. Prompt repayment of this loan will prevent Ohio businesses from experiencing large increases in their federal unemployment payroll taxes. 
"When COVID-19 came to our state, unemployment hit a record high, which in turn drained our unemployment insurance fund," said Lt. Gov. Jon Husted. "Governor DeWine's signature on this bill removes the heavy burden on businesses to repay that loan so they can spend their hard-earned dollars on other priorities, such as hiring more employees and making updates to their facilities."
Governor DeWine also privately signed House Bill 75 today, sponsored by State Representative Scott Oelslager (R-North Canton). The bill appropriates budget funding for the Ohio Bureau of Workers' Compensation over the 2022-2023 biennium.