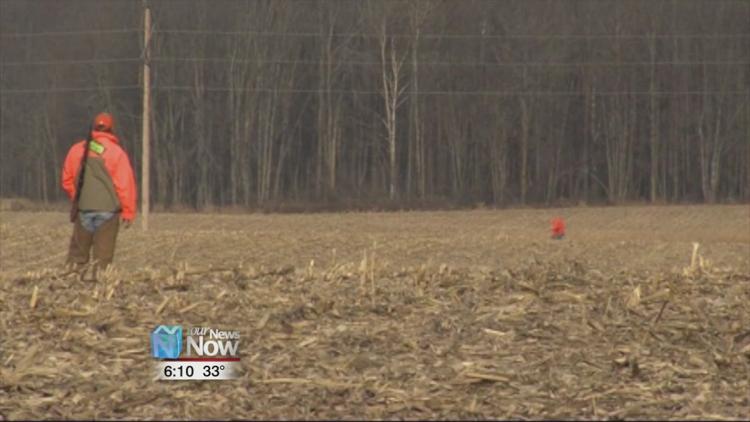 You might have seen a lot of people in orange vests out and about. Monday marks the first day of Ohio's deer-gun week, which runs through Sunday, December 8th, with an additional bonus weekend from December 21st - 22nd.
And while deer gun season remains very popular, more hunters are investing their time and skills into hunting deer with the bow.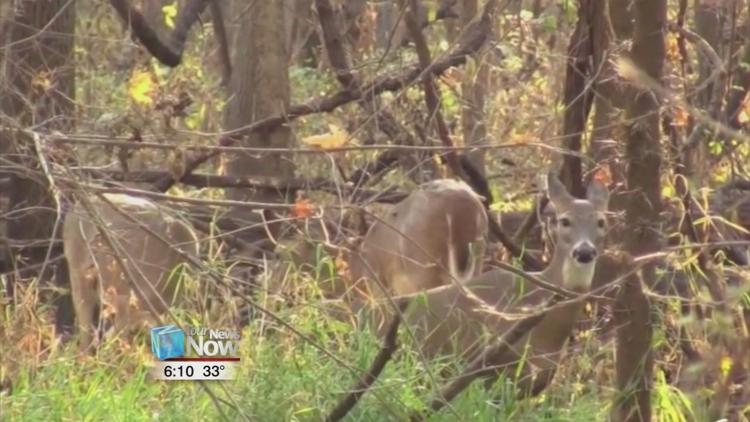 According to the Ohio Department of Natural Resources, for the past six years, more deer have been taken during archery season than the week of gun season.
Craig Barr, the Wildlife Officer of Allen County, attributes this rise in bow hunting due to hunters wanting a more intimate experience with the animals.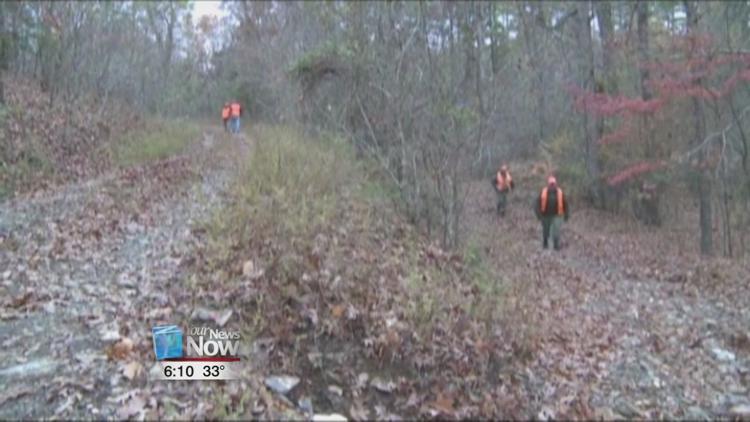 "More and more people are converting their bowhunting tactics into their gun hunting tactics, where they're still up close and personal with them but maybe able to take a little further, more accurate shot with the shotgun or one of the calibers of straight wall cartridge rifles that are legal," says Barr.
Archery season typically begins in late September and runs through early February.