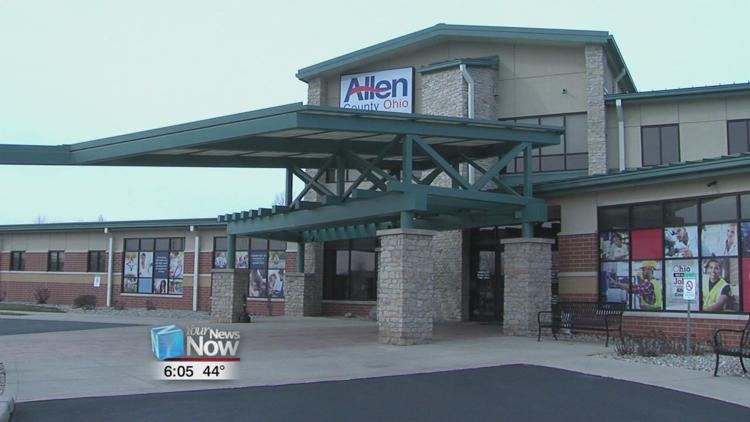 Ohio Means Jobs Allen County is ready to help individuals finding themselves in need of a job.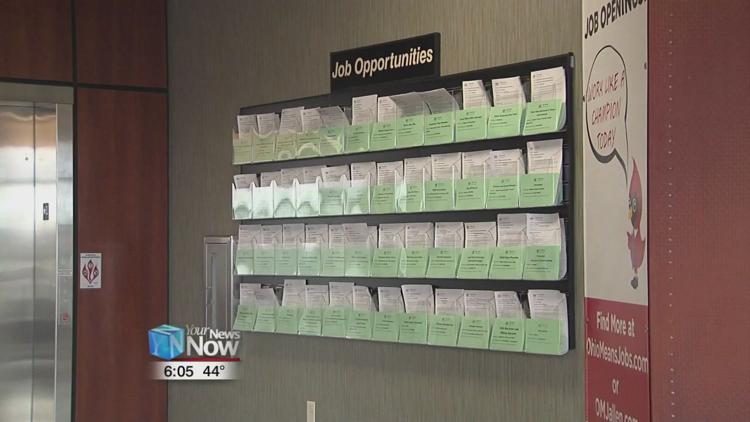 While they can't help with unemployment during the crisis as the state department handles that, they can help you in other ways. You can go to their Facebook or webpage to see what jobs are available in the area and they can help with your resume to be ready when the crisis is over.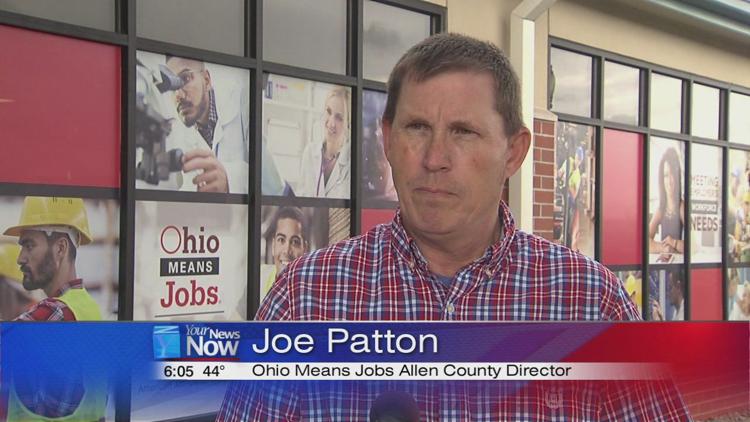 Director Joe Patton says, "If you keep an eye on our Facebook as we're also updating that. Our job developers and career consultants are still here to serve you. Just call into our office and one of them can get you connected, and we can help you with a resume or let you know what jobs are available. We can still push things your way."
Monday morning at 9 a.m., Ohio Means Jobs will be announcing on their Facebook page a relief program they are working on with temporary assistance for needy families.