A former Polar Bear returned to the Ohio Northern University campus to chat with pharmacy students about pain management and the opioid crisis.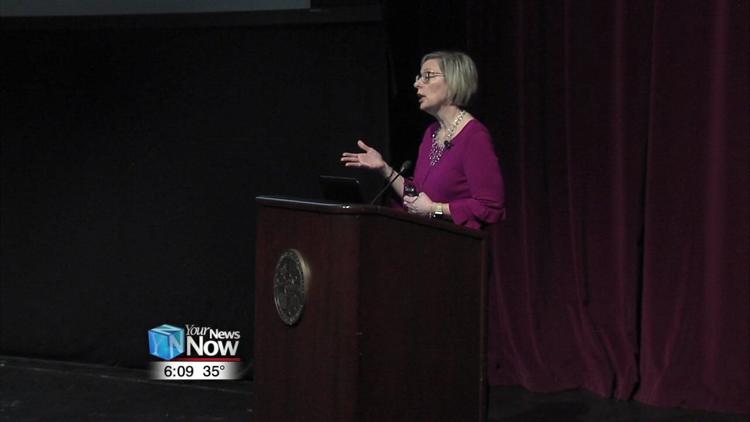 Dr. Suzanne Nesbit, who is currently the director of pain management and palliative care at Johns Hopkins Health System, spoke for the 10th annual Sebok Pharmacy Lecture. She focused on the obligation pharmacists have to provide responsible care for their patients.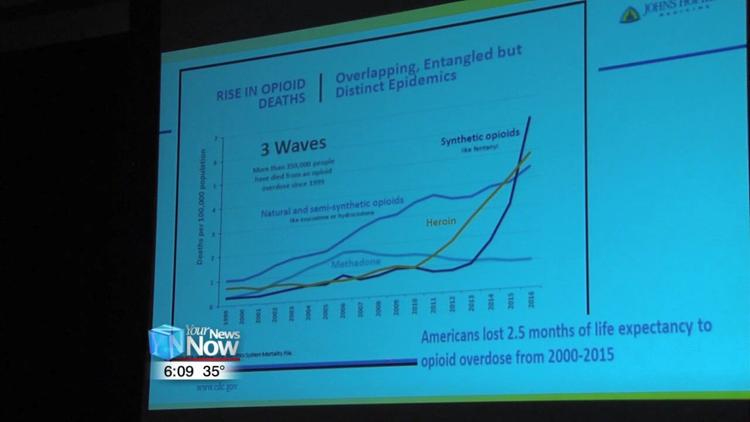 "Surrounding the opioid crisis, now we have patients with substance use disorder, opioid use disorder, that really is a complex, chronic disease and deserves the attention that as all the other chronic, complex diseases do and pharmacists can really be instrumental in managing those patients."
Her talk also highlighted how pharmacists can make safe and rational decisions when dealing with prescriptions.