The Ohio secretary of state has been traveling to all 88-county boards of elections to see where the real work is being done.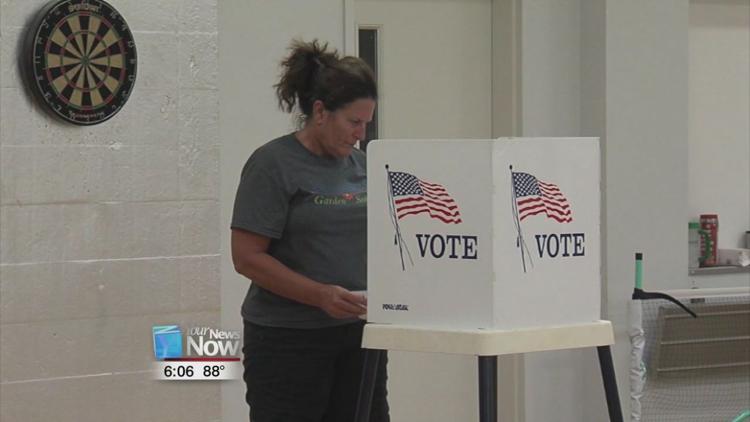 Secretary Frank LaRose says together they're working to get ready for the 2020 presidential election. From new voting machines to advance cybersecurity technology, LaRose says Ohio has been leading the way. He says it's important to make sure voters feel confident at the polls and that their voice matters.
"Ohio has always required that every ballot cast have a paper backup, whether it's a voter marked piece of paper or whether you make your decision on a touchscreen and then it prints out a piece of paper, Ohio's always required that. It's still remarkable to me that their are still a handful of states in this country that don't have that and they're working to catch up, but Ohio has always done that and we require that every election there's a post election audit," explained Frank LaRose, Ohio Secretary of State.
LaRose says they're also working to combat misinformation such as voting machines being connected to the internet. It's against the law and he assures voters it's untrue. The only thing a voting machine is connected to is the electrical outlet.