One person is dead after a two-vehicle crash earlier this evening.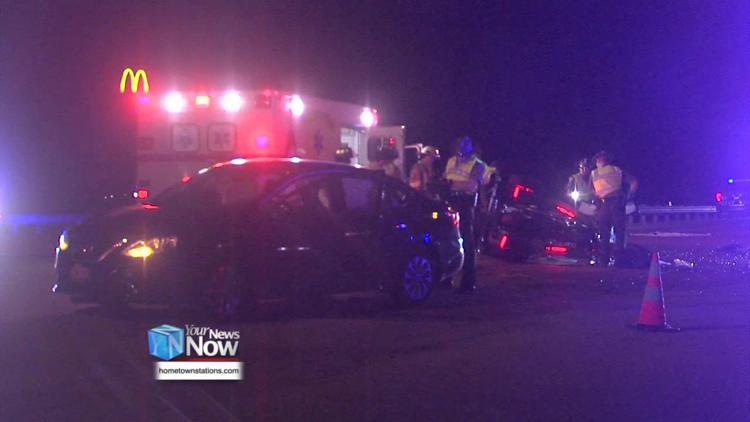 The crash happened in Hancock County just outside Bluffton on the State Route 103 overpass at I-75 around 8:15 Saturday evening. According to the Ohio State Highway Patrol, the car involved was traveling east on 103 and a motorcycle was crossing the road when they collided. One person is confirmed dead while another was transported to the hospital.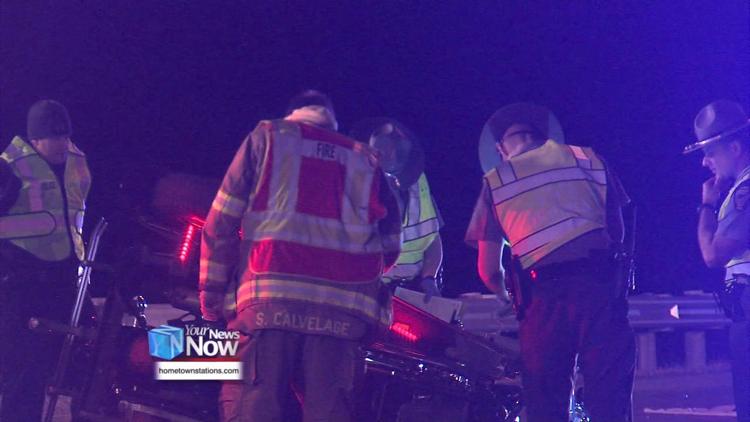 The I-75 southbound exit onto State Route 103 and the overpass were temporarily closed.
Bluffton Police Department, EMS, and Fire Department were also on the scene. The Findlay Post of the OSP is handling the incident but troopers from the Lima post assisted as well.
We will update this story as soon as more information becomes available.