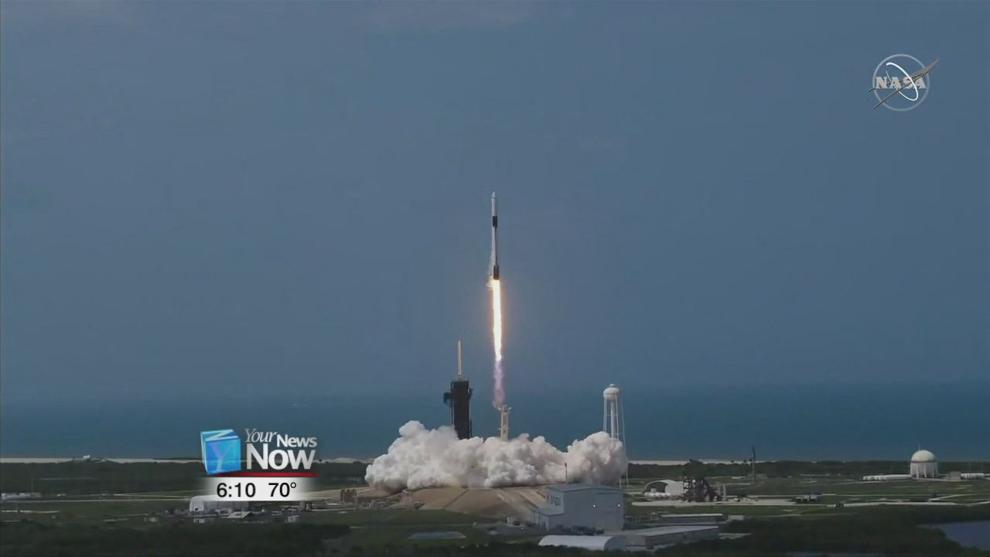 A SpaceX rocket launched Saturday off the same launchpad that Neil Armstrong and the Apollo 11 crew used for their historic flight in 1969.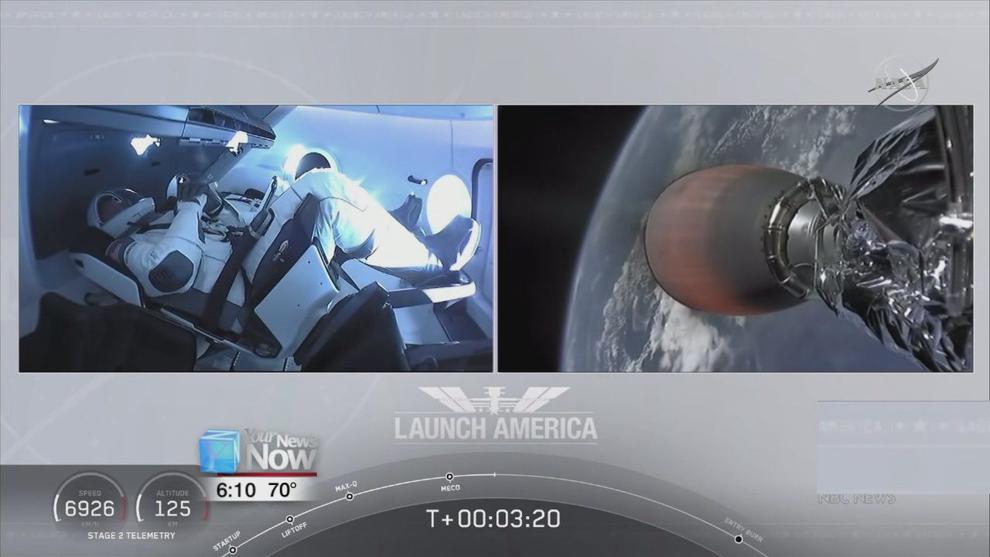 The rocket is the first launch in 9 years to take astronauts to the International Space Station from the U.S. Soil. All trips by U.S. Astronauts were done from Russia. The flight would also be the first launch of astronauts into orbit by a private company. Experts say the collaboration between corporations and NASA could be key to moving the space program forward.
"NASA working with commercial industries, not only working with them but actually paying them to launch people into space and things like that, is just going to accelerate how far we can go," says Jed Marquart, ONU Prof of Mechanical Engineering and Dir. of NASA Ohio Space Grant Consortium.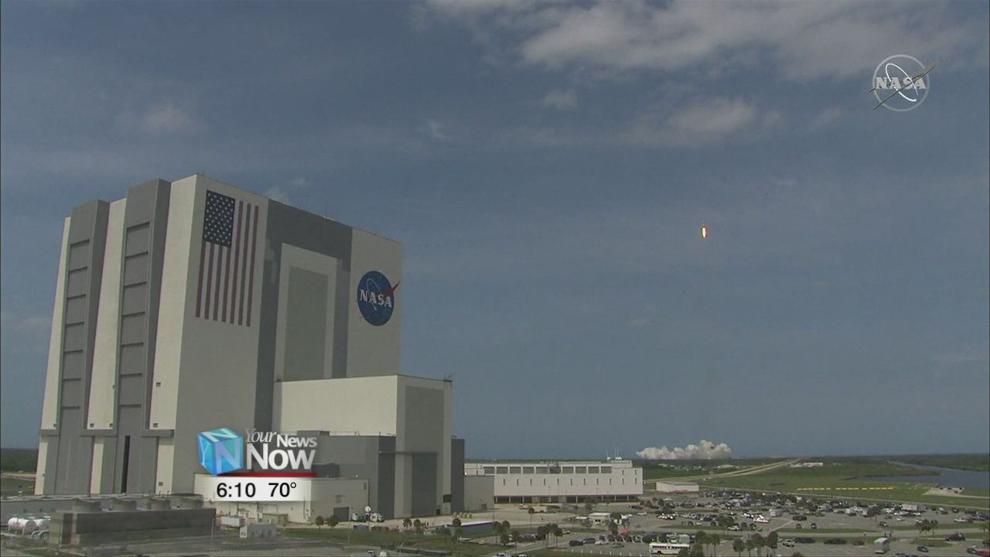 The United States of America has a mission to set foot on Mars, but to do that they need to get back to the moon. This time it's to set up a permanent residence to aid astronauts going deeper into space.
"Going back to the moon this time means going back permanently and establishing habitat there on the moon," adds Marquart. "Not just going for a few hours and lifting off and coming back to Earth. But having an orbiting space station around the moon, where we could either go to the moon or to launch further out to Mars or some other further location."
President Trump was on hand to watch astronauts Doug Hurley and Bob Behnken launch from Cape Canaveral.