Students at Ohio State Lima Campus got some useful financial knowledge in a seminar on Thursday.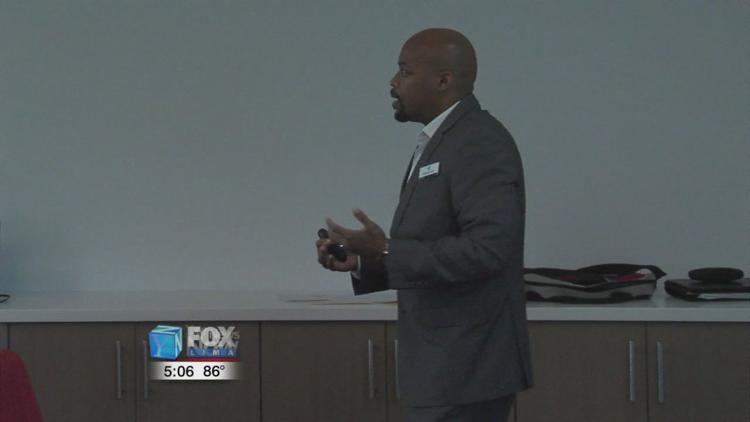 The Office of Student Financial Aid brought Michael Jones of Citizen Bank out to teach some students about financial literacy. Jones focused on teaching students about credit, how to build it up, and what things will affect it. Jones says this is a great opportunity for students as they can get off to a good start building credit in college.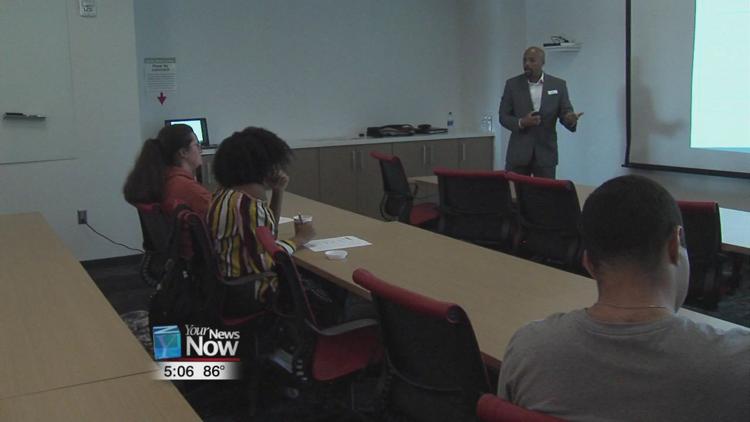 "Money is a big piece of adult life," Jones said, vice president and relationship manager for students at Citizens Bank. "You have to know how to manage your own personal finances. It literally impacts every single aspect of our lives. So, it's extremely critical and this is a great opportunity for students to start on that path to learning how to budget."
Students were told they have resources on campus any time, should any financial questions come to mind.