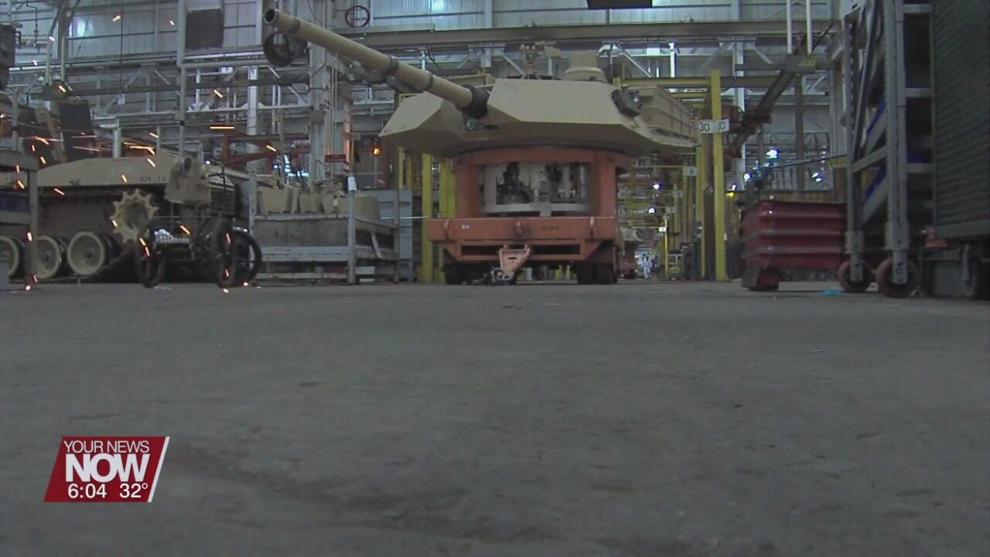 This past week the Senate passed the $768 billion National Defense Authorization Act for 2022.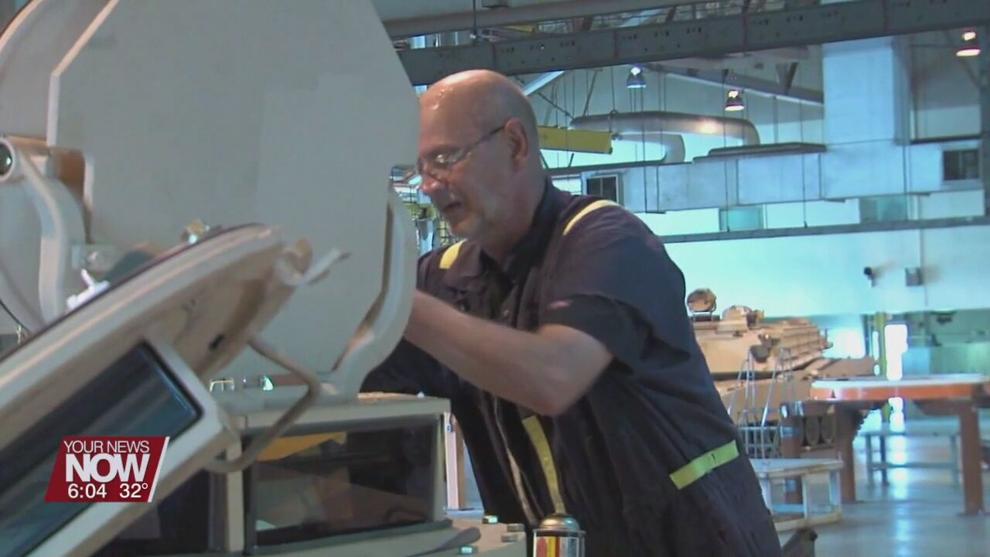 The bill has over a billion dollars each for upgrades for the Abrams tanks and Stryker vehicles. That work will be done at the Joint Systems Manufacturing Center. Senator Rob Portman says the bill also increases funding to help the Ukraine people against Russian attacks and invests more money for advancements in military technologies to make sure the United States is the best equipped fighting force in the world.
"In other words, funding is focused on things that are important, like artificial intelligence, like some of the new missile technologies," says Sen. Rob Portman (R) Ohio. "We are not only showing that we are willing to strengthen our military in terms of more funding, but the kinds of funding will make the military more competitive. China and Russia are watching carefully and we need to be sure they understand we are not backing down. We are going to have a military that can project force everywhere and is the strongest in the world in order to keep the peace."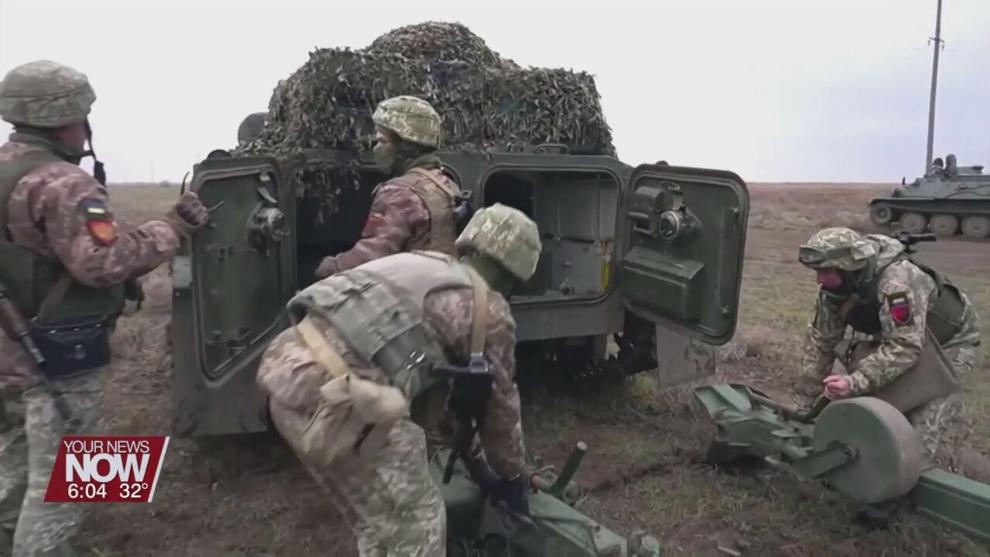 Portman says the Defense Authorization Act also gives active military personal a pay raise, which is something that he believes they really need. The bill has been sent to President Biden's desk for his approval.