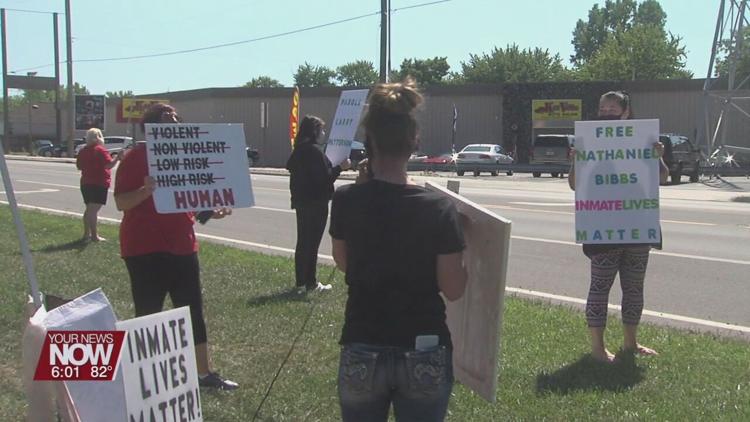 An organization called "Ensuring Parole for Incarcerated Citizens," or EPIC, travels to different prisons across the state to push for parole reform. On Saturday, they were protesting outside of the Allen Oakwood Correctional Institution in Lima.
E.P.I.C. is a nonprofit organization dedicated to bringing justice to those being treated unfairly while in prison. The group was formed to start fighting against what they call an unjust parole board with no proper guidelines, but they have given notice to the many different issues within the prison systems as well. Currently, they have a bill to reform the parole system that they have presented to lawmakers in Ohio and are trying to get people to support and sponsor.
Geanna Kenney, the president of E.P.I.C. says, "We're hoping that more people start having compassion and heart. We understand that a lot of people see an eye for an eye, however, these are human beings that we have behind these walls, and many have served 2, 3, 4 decades over their minimums and it's just not fair."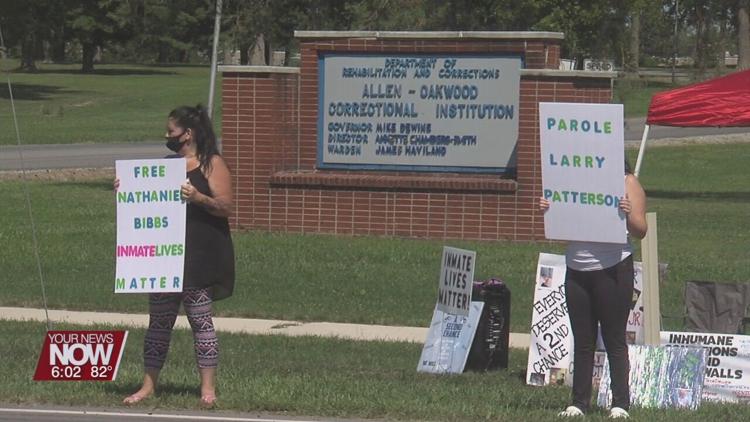 As a more recent effort, they also have been raising awareness about the COVID-19 problems within the prisons, and the lack of effort by the institutions on keeping their inmates healthy. To find out more about EPIC or to donate to their cause, you can go to epicxteam.org.