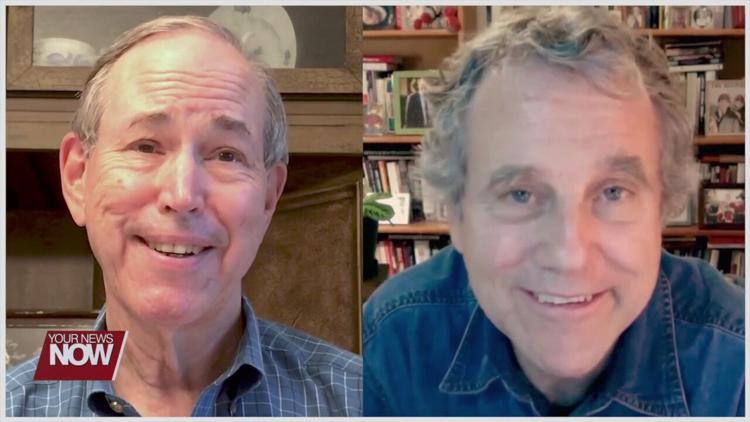 Two Ohio politicians have formed an unlikely team to get a message out to voters, less than two weeks from election day.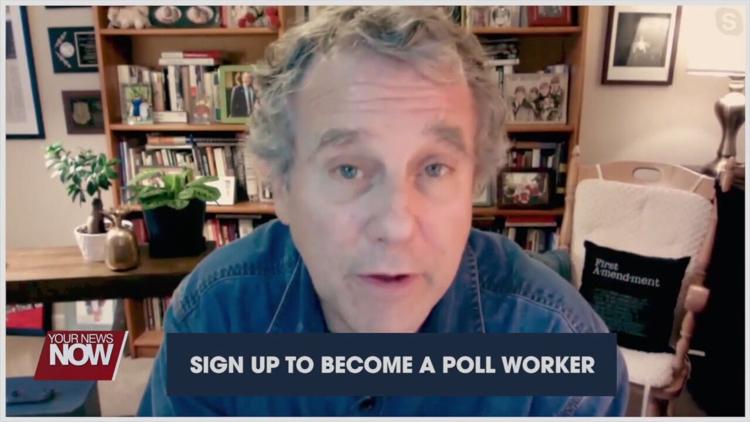 U.S. Senator Sherrod Brown (D-OH) and former Ohio Governor Bob Taft (R) got together to record a public service announcement on absentee voting and recruiting poll workers. Voters still have the option of in-person voting on or before election day. However, the former Secretaries of State urge those wanting to vote absentee to get their requests in during the next week.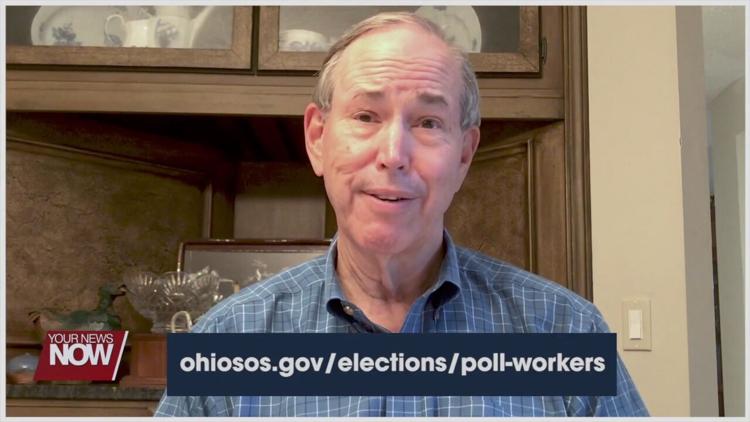 "Plenty of options to cast your ballot, as Governor Taft and I were talking about," says Brown. "You can request an absentee ballot. Go online, do it now before October 31st. The important thing is to make a plan. To vote as early as you feel comfortable, and if you have any questions, you can go to vote.org/ohio."
The two also urged young, healthy citizens to volunteer as poll workers on November 3rd to replace those that have opted out this year. Visit ohiosos.gov/elections/poll-workers to sign up.
The deadline to request an absentee ballot is noon on Saturday, October 31st. Requests can be made at vote.org/absentee-ballot or by calling your county's board of elections. Absentee ballots must then be postmarked by November 2nd or dropped off by 7:30 PM on election day.