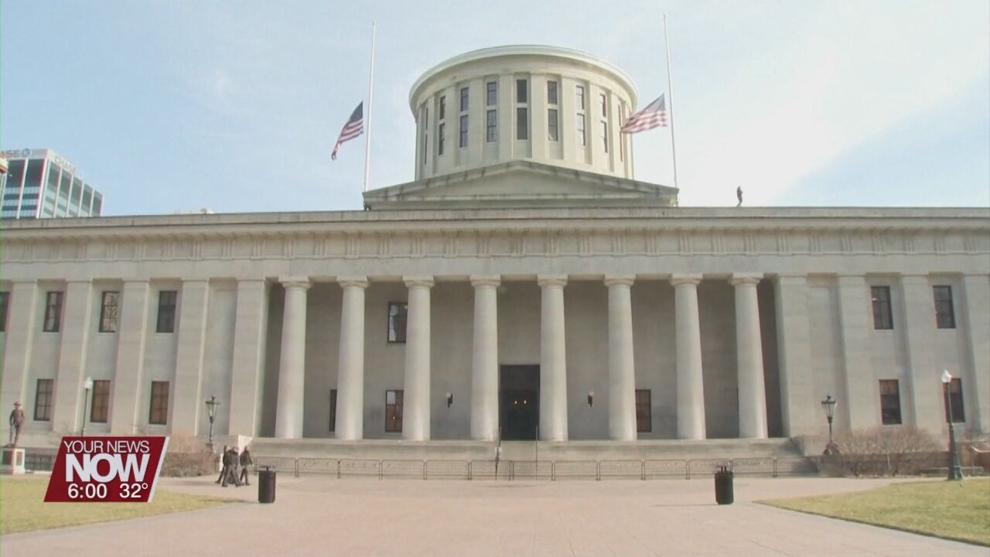 Sunday a group of President Trump supporters are supposed to make their way to the Ohio Statehouse to protest the election results. While State and Columbus officials welcome a peaceful protest, the FBI has put state capitols on high alert for potential trouble. The Ohio State Highway Patrol, who does security at the statehouse, will be working alongside the Columbus Police department, and members of the Ohio national guard will be on standby, if a few bad actors decide to get violent and cause damage, much like what happened at the u-s capitol last week. The head of the highway patrol says that one take away from rioters attacking the capitol on January 6th is not about security but having strong relationships between different law enforcement agencies.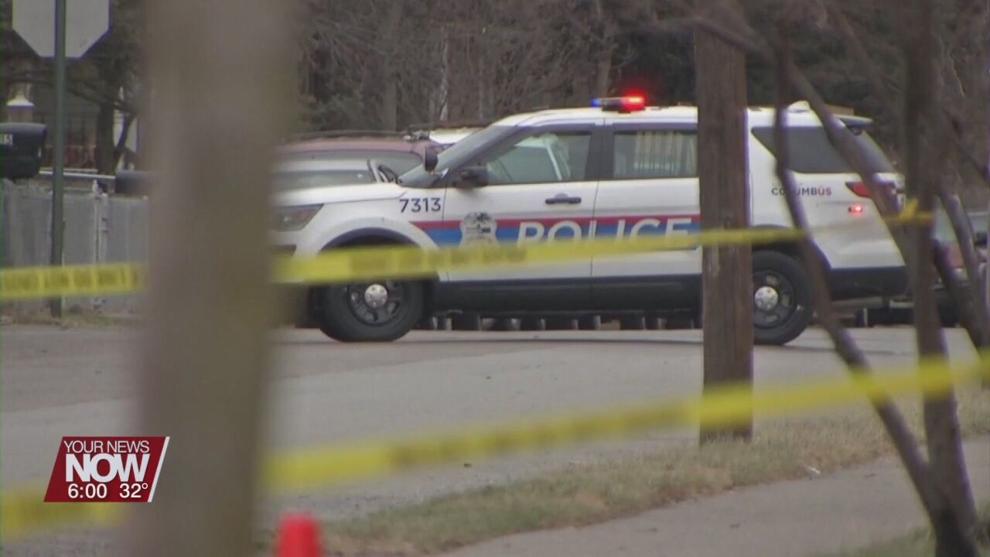 "It's more about collaboration and partnerships and keeping those relationships strong with our parterres to ensure that we communicate, that we assess what we have in the way of equipment, and the needs of each agency and responding accordantly. We are a force that relies a lot on our parterres, both federal, state, and local, and those partnerships are strong," says Col. Richard Fambro, Superintendent of the Ohio State Highway Patrol.
Governor Mike DeWine, Senate President Matt Huffman, and Ohio House Speaker Bob Cupp have ordered that the state buildings in downtown Columbus be closed through Wednesday, when President-Elect Joe Biden will have his inauguration in Washington D.C.