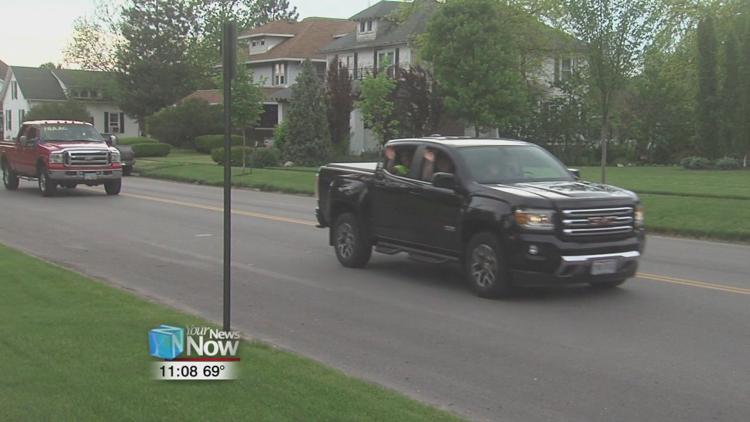 Every senior in Delphos was celebrated on Saturday as the graduating class of 2020 paraded through town.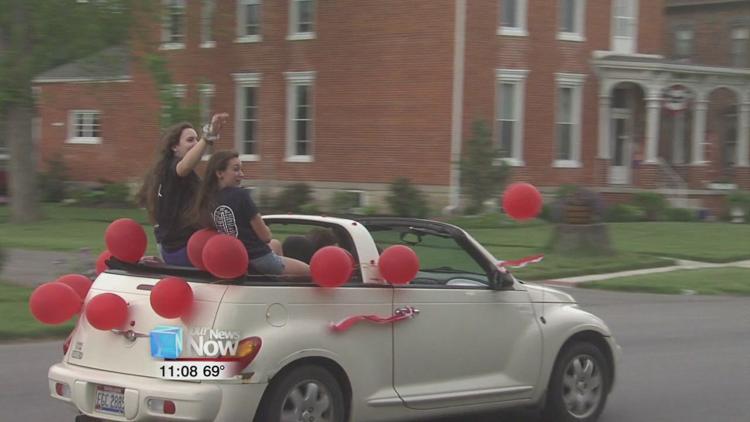 Students from both Delphos Jefferson and St. John's lined up their cars for their senior cruise night and parade. After the ride through town, seniors picked up a goodie bag with some awesome surprises inside. The graduates were happy to see involvement from the community in their graduation.
Jeffrey Caputo, a Delphos Jefferson Graduate says, "It's pretty awesome, it's great to see all seniors just drive by and all the community to come out and support us "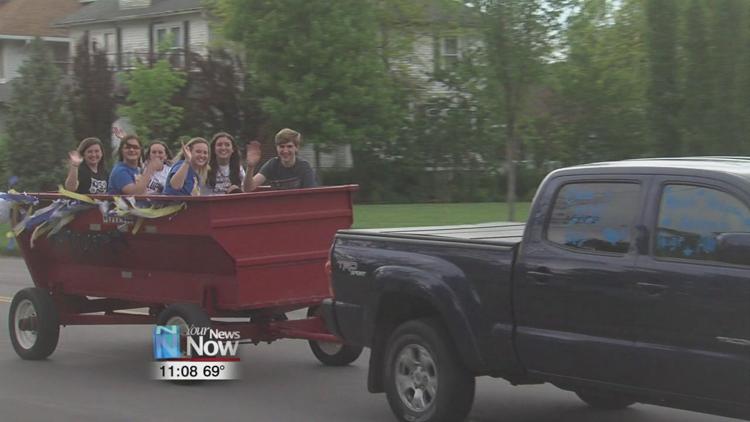 And Hannah Elwer, a Delphos St. John's Graduate says, "I'm feeling really good, I think it was really nice of our community to kind of all come together to support the seniors from Jefferson and St. John's. Especially with everything going on, it was nice to have them do that for us and to spend time with our classmates one last time."
The bags were filled with candy, chips, and gift cards to local restaurants. Giving out the treats to seniors was mainly spearheaded by community member Denny Klausing who organized the donations.