A project aims to establish a go-to destination for Lima residents.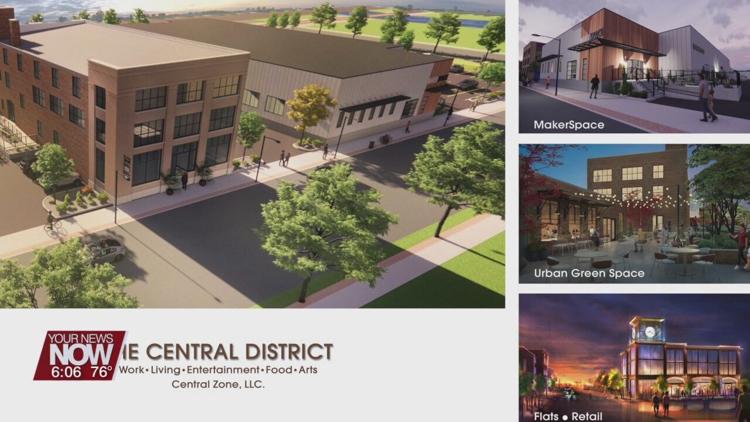 The Central District project will be developing an entire downtown city block along Central Avenue and fill it with flat apartments, restaurants, work spaces, businesses, bars, a dog park, and more.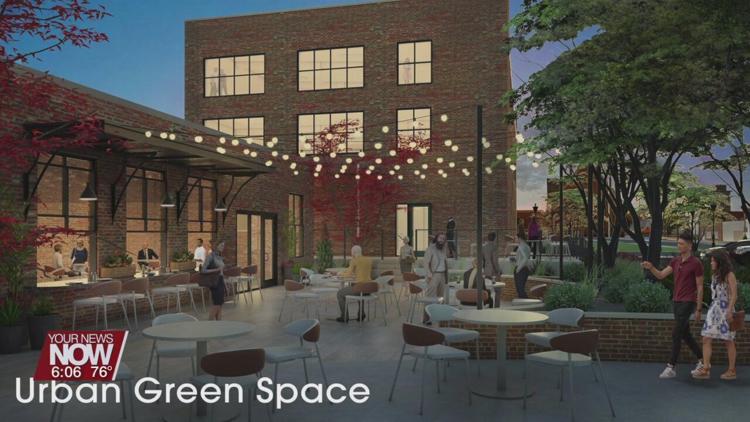 The 53,000 square foot project took existing structures and repurposed them into what organizers hope will be called downtown Lima's "must-be" district. The total cost is approximately $4 million.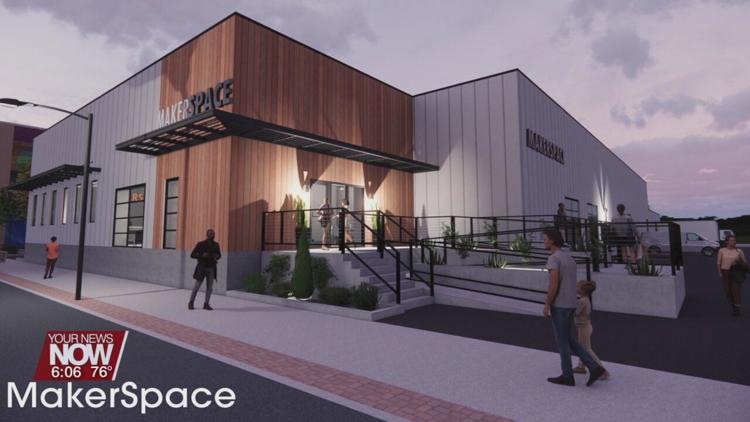 Planning for the project began in 2018, with an official kickoff in April of 2019. A groundbreaking ceremony was held on Thursday in order to celebrate the milestone and continued development.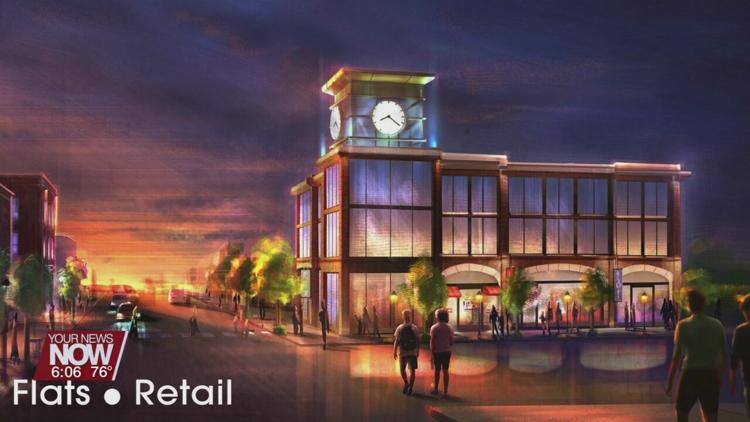 "It is just so exciting for Downtown Lima," said Jerome O'Neal, a project coordinator for The Central District. "We are happy to be a part of this resurgence that is coming to our community."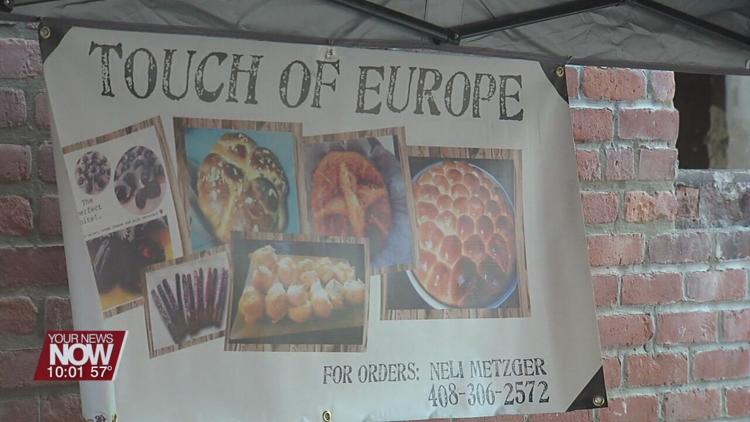 Over 60% of the demolition construction work went to local small and minority businesses.
"It's about what can we do to make our community better," said Tracie Sanchez, a Downtown Lima Project Developer. "It's been a process of 'What does Lima need, what is our vision?' and what we really wanted to bring into reality."
The first phase of the project is scheduled to open for winter of 2021. The first phase of The Central District will include the development of the 207 South Central Building into the new UNICENT. UNICENT is short for 'uni' meaning one and 'cent', an abbreviation for center.
According to developers, UNICENT is defined as a hub of resources that foster growth through collective working, collaboration, and retail, all working together.
The UNICENT building will have offices, retail, coffee, a chocolate shop, bakery, and more. The building will serve as the cornerstone of The Central District, in which phase two and three will bring apartments, restaurants, bars, shopping, and Northwest Ohio's first physical Markerspace facility.
The bakery that will be coming to The Central District is called "Touch of Europe". The owner, Neli Metzger, says that she is excited for the opportunity to be a part of a growing part of downtown Lima.
"This is a chance for me to fulfill my dream," said Metzger on opening her bakery business. "Lima is a nice city, and we need this to bring more people and make young people live here, stay here."
Brick Street Studio (Ottawa, OH) and M&W Construction Inc. (Lima, OH) collaborated with project stakeholders on the planning and programming of the new district.
Developers state that the project will bring a total of 25-30 new full and part-time jobs to the Lima area.
"What we hope to do at the end of the day is to energize young people," said O'Neal. "It's important for Lima to feel positive, to feel good about themselves. Lima is a strong community made out of strong people."