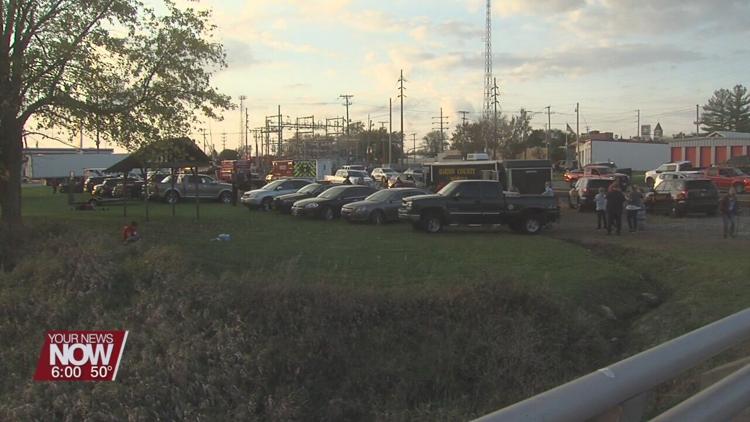 Quentin Ellcessor, a four-year-old with severe autism, went missing in Kenton Thursday afternoon. Since then, law enforcement and the community have been searching nearly around the clock.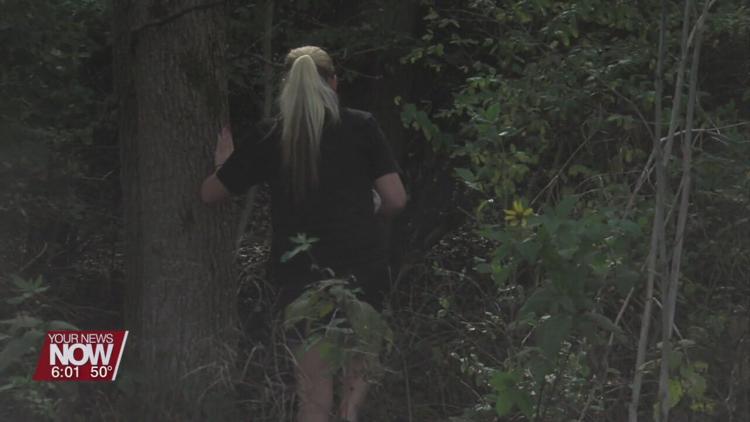 On Sunday, Chief Dennis Musser of the Kenton Police Department said that along with the department, 15 other agencies are aiding in the search efforts. This includes the US Marshall's office, FBI, and BCI, who Musser says they wouldn't have been able to get this far in the investigation without.
They have already searched the 237 residences in the immediate area Quentin went missing, and have interviewed the occupants. All surveillance footage from any homes or businesses in that area were also collected.
Musser says that nothing has been ruled out as far as what could have happened to Quentin. "We're not giving up or drawing down at this point, we're going to continue to search and we appreciate the public's support," says Musser.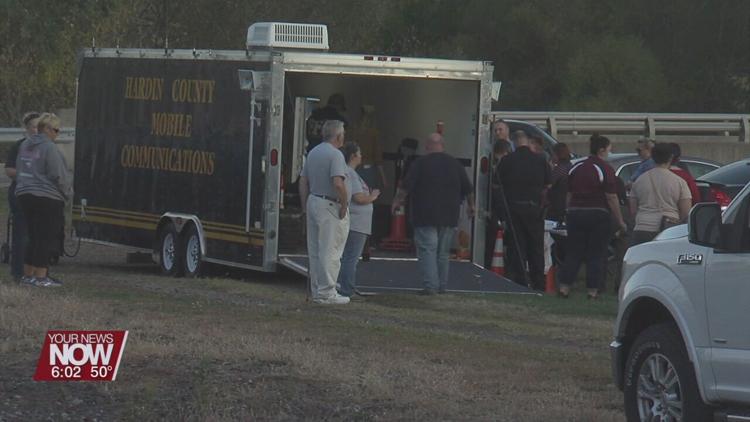 The public has been following the missing four-year-old's case closely. Thousands of people have shown up to help search, but it has also been creating problems with residents and the investigation.
Musser says they are now restricting people from certain areas of the search. "We are trying to limit repeating civilian efforts in the areas where we've had confrontations with homeowners and things like that. Like I said we do appreciate the public's help, however, we have to look out for their safety," says Musser.
The case is being followed especially close on social media where a Facebook group has even been created. Though meant to help spread the word about Quentin, there have been issues regarding disrespect toward his family.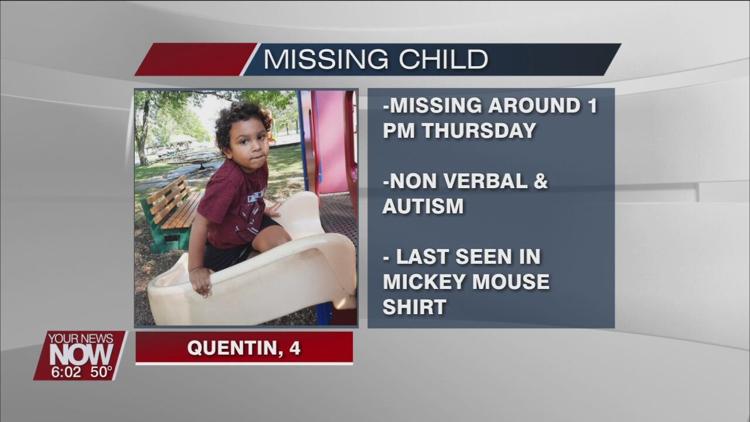 Musser says, "We would ask that they do respect the family, they do respect the efforts of our community and law enforcement. You're always going to have that, I understand it's a social media age, but highly disrespectful and unproductive. And it's not helpful."
Quentin was last seen wearing a Mickey Mouse shirt around S. Wayne St. in Kenton. Officials say he likes to play hide and seek and is known to hide in cars. They're asking people to check their properties for the child and let authorities know if he turns up.