Special needs students from Unity Elementary in Lima have been spending time on the saddle at Fassett Farm.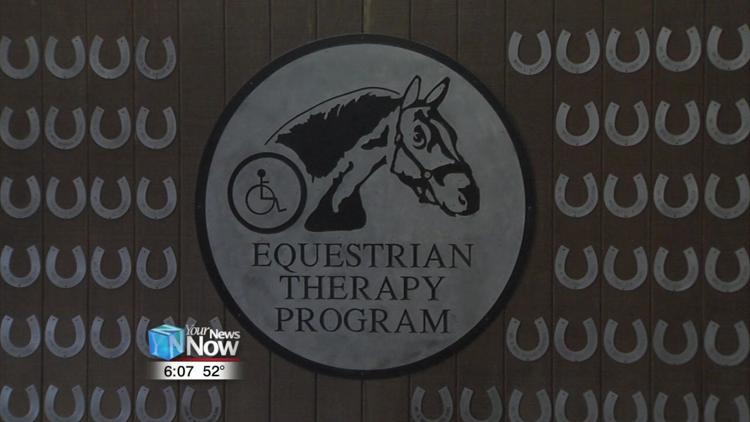 For the past few weeks, the students have been visiting the Equestrian Therapy Program, learning how to ride the horses, seeing how the animals are taken care of, and some of the different commands while riding the horse.
The hope is that working with the horses will benefit the students and help them with anxiety.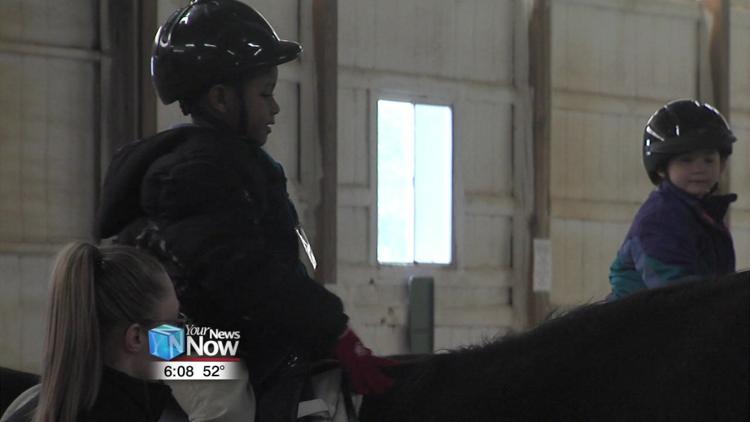 "It's really good for them, for anxiety and learning coping, and learning to be relaxed and caring for others and things of that nature," said Unity intervention specialist Renee Pranses. "We have one little girl who was just terrified of most animals, and the first week she would just scream - and now she just hops on, and she's good."
This was the last visit that these students will have at Fassett Farm.