Police are searching for suspects after a Lima business is robbed at gunpoint around 10 p.m. Tuesday night.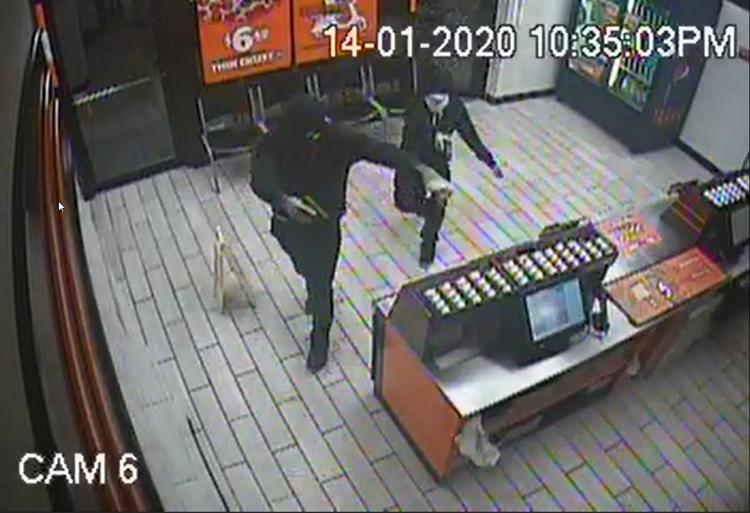 Lima police releasing little information at this time, but it happened at the Little Caesars on Calumet Avenue. Scanner traffic indicating that two males, wearing masks and black hoodies, entered the business with guns and demanded cash. Police were also already looking for two men connected to an incident reported at Hermies Party Shop earlier in the evening. It's not known if the incidents are connected. We'll have more on this as more information becomes available.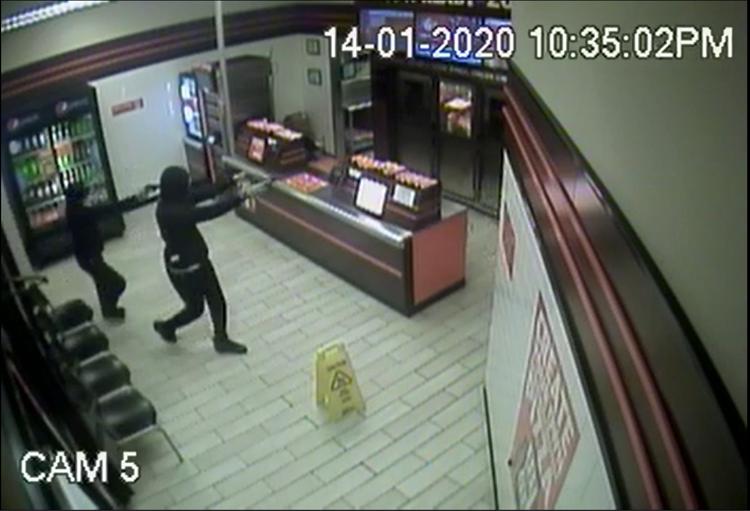 Press Release from Lima Police Department: On Tuesday, January 14th, 2020, shortly after 10:00 PM, Lima PD officers responded to Little Caesars Pizza located at 216 Calumet Ave, Lima, in reference to an armed robbery.  Two unknown male suspects entered the business, both brandishing firearms and they held the employees at gun point, while giving them orders.  The suspects stole an undisclosed amount of money before fleeing the business.
Anyone with information is asked to contact Detective Harrod at (419)221-5296 or call Crime Stoppers at (419)229-7867.