The announcement that President Trump and the Prime Minister of Australia would be stopping by Wapakoneta was made on Sunday night - and people are excited as the plans for the visit are coming together.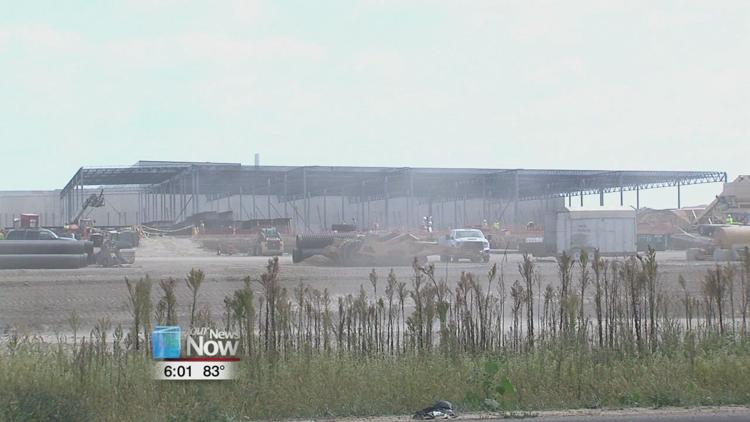 The tour, which the White House described will be at a "new Australian-owned manufacturing facility", is meant to show the strength of the trade and investment relationship between the United States and Australia.
President Trump and Prime Minister Scott Morrison will be getting a closer look at Pratt Industries, which sits just south of Wapakoneta.
Wapakoneta mayor Tom Stinebaugh says that he is aware of the friendship between Pratt Industries owner Anthony Pratt and the President, and with the new plant bringing in job opportunities and the first phase of investments into the plant reaching around $250 million, Stinebaugh says that the visit just makes sense.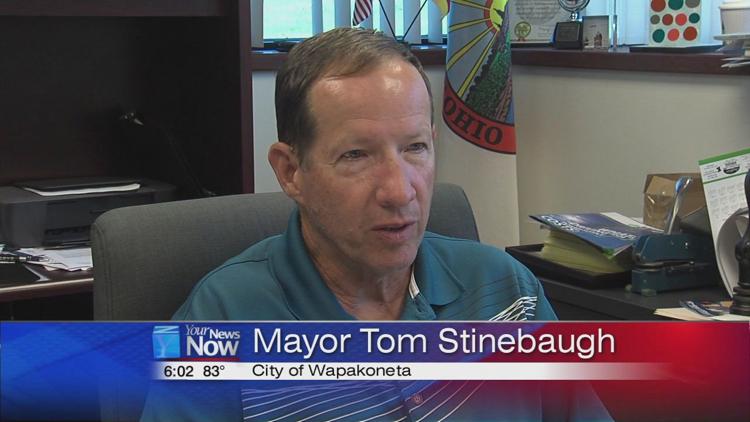 "Anthony Pratt ran the full-page ad in the Wall Street Journal on a continual basis, touting his promise to invest $5 billion and create thousands of new jobs, and now that he's doing it they want to take advantage of that, and rightfully so," Stinebaugh said.
There are details of the president's visit that are still unannounced at this point in time, but Mayor Stinebaugh is hopeful that he'll be able to talk with the President and have the full experience of when a world leader - or two -make a visit to your town.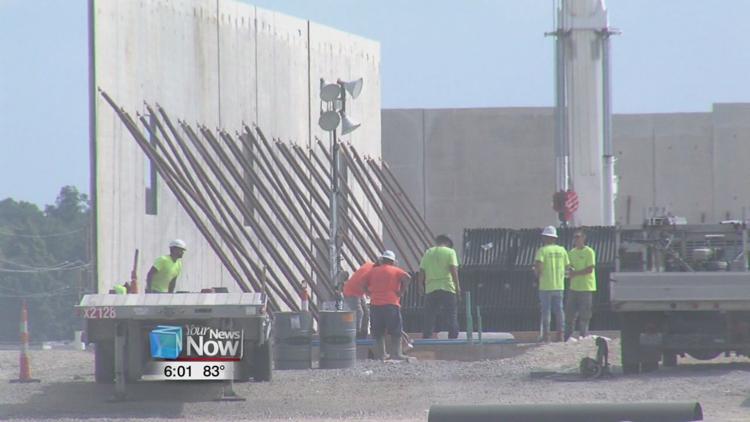 "I understand that when the most powerful man in the world comes to visit your city, there's going to be a lot of precautions," Stinebaugh said. "I think we're fortunate in the fact that Pratt is situated on the far southern edge of the city, and that will help substantially because they're already isolated out there."
The President will first be making a stop in Houston to speak with the Prime Minister of India before heading to Auglaize County on Sunday, September 22.