A semi-pro XPogo performer and Wapakoneta-native stopped by his hometown to perform at the opening night of the Summer Moon Festival.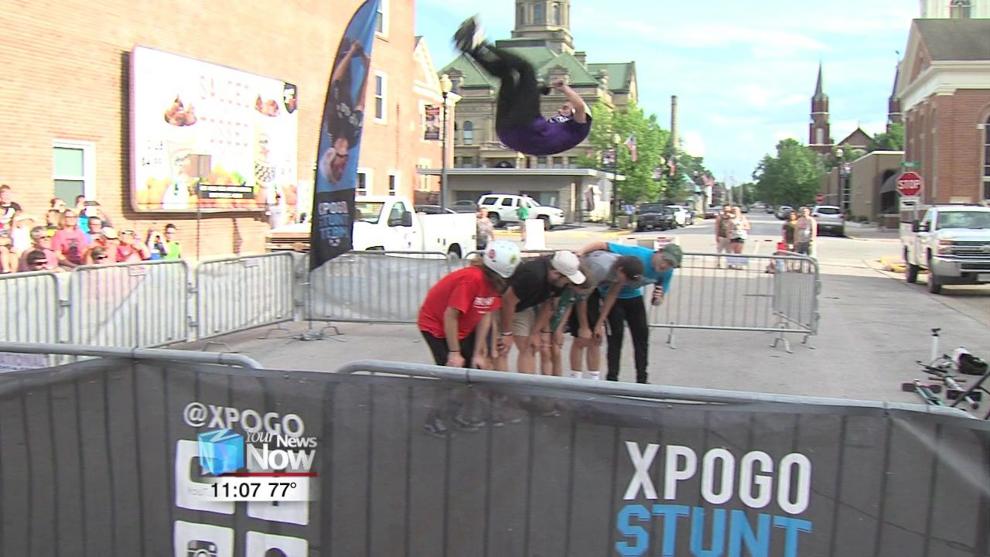 Michael Broohart and his XPogo Stunt Team jumped around on their pogo sticks and showing off a variety of different tricks. They stopped by the town as they were on their way to the world championship Pogo-Palooza in Pittsburg. His team is a part of 35 guys around the world that perform extreme stunts. Broohart says he's happy to perform in his hometown and support his community.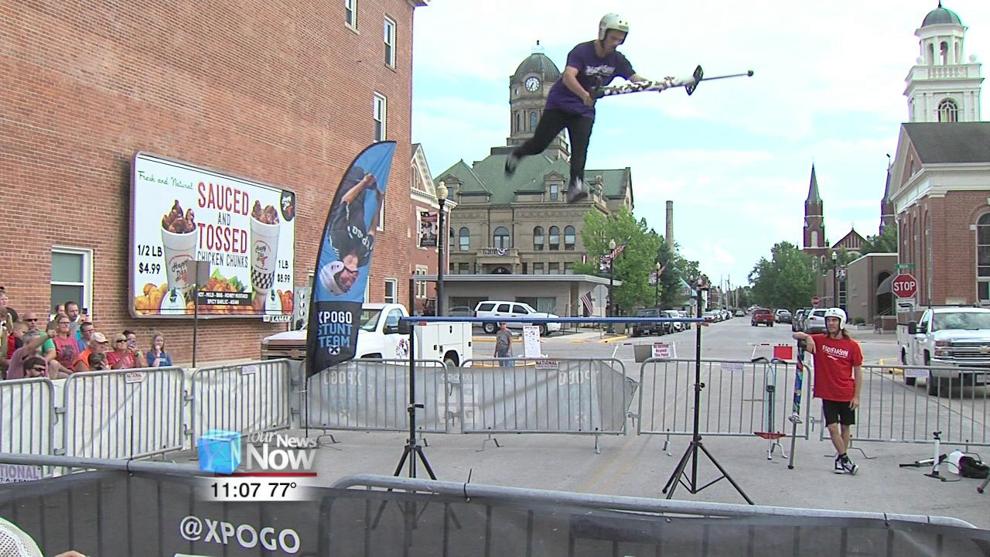 "Giving them a show to celebrate Neil Armstrong and in the town that I grew up in and that gave me my start. It's great to give back and be able to do it through a nice charity too," said Broohart.
The world championship Pogo-Palooza in Pittsburg will begin this Saturday.