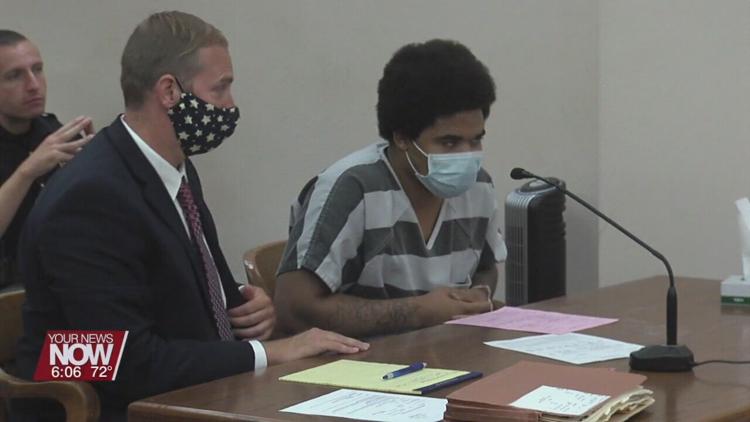 A man accused of murder last year agrees to a negotiated plea.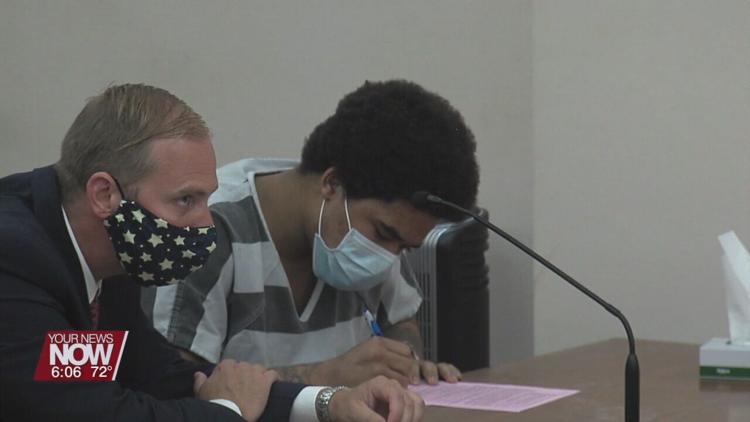 Jolade Omosikeji has pleaded guilty to an amended charge of involuntary manslaughter with a three-year firearm specification. His five other charges including murder have been dismissed.
He's pleaded to shooting and killing 19-year-old Christian Laws. It was June 2019 when police found Laws lying in a yard in the 2400 block of Lark Avenue. Police believe this shooting may have sparked the alleged shooting Jamaree Allen and Eric Wilson Jr. are charged with. Omosikeji will be sentenced Sept. 24.