The Lima Police Department has released the names of two men suspected to be involved in a shooting last week.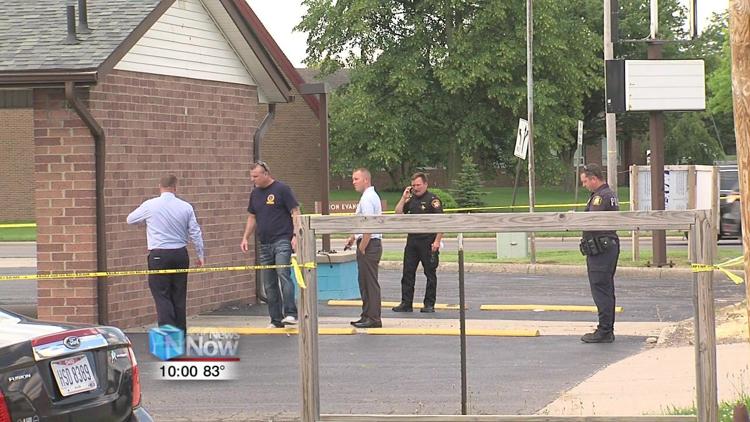 Eric Wilson Jr. and Jamaree Allen are in custody in connection to the shooting on Cole Street and Edgewood Drive on June 21st. Sheriff's officials tell us 9-1-1 got a call just before 3 o'clock about reports of shots fired. Several people were seen exchanging gunfire in the area. Some of the suspects were seen traveling northeast of the intersection following the shooting.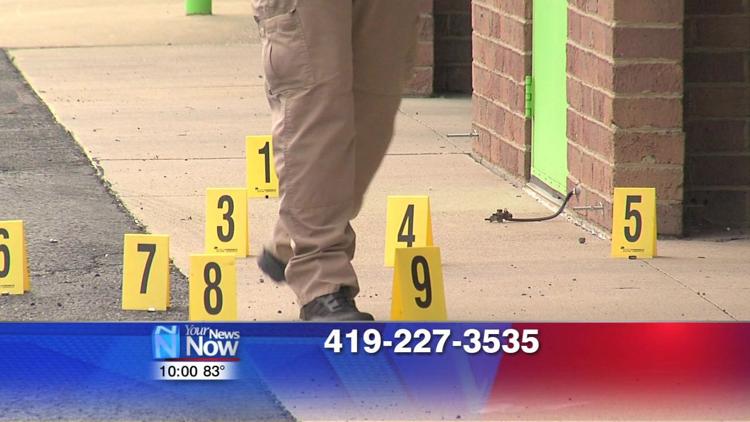 No one was shot, but there were reports of a vehicle and homes in the area being hit by bullets. K-9 units were brought in to search for the suspects and it is unknown right now how many people were involved.
If you have any information about the incident you are asked to call the Allen County Sheriff's Office at 419-227-3535.