*Update* Your News Now at Eleven - 6/21/19
New information tonight, on a shots fired incident on Lima's north side this afternoon. We now know sheriff's detectives continuing to talk to witnesses, and are interviewing suspects who may be connected to the incident.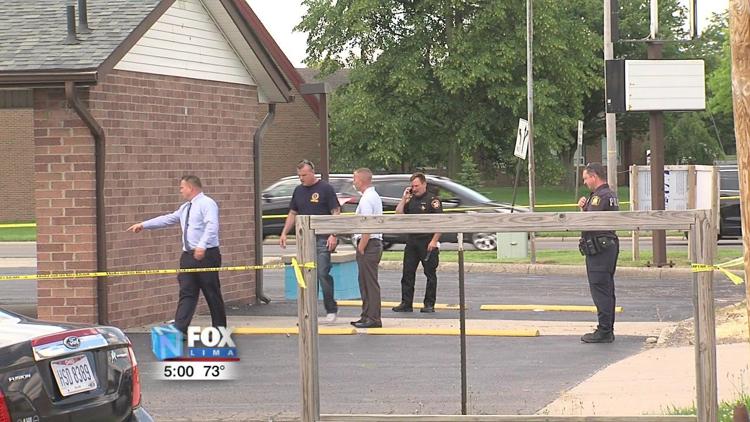 The Lima Police Department and the Allen County Sheriff's Office responded to reports of people that were firing guns off around the intersection of Cole Street and Edgewood Drive Friday afternoon. Sheriff's officials tell us 9-1-1 got a call just before 3 o'clock about reports of shots fired. Several people were seen exchanging the gunfire. Some of the suspects were then seen traveling northeast of the intersection following the shooting. No one was shot, but there were reports of vehicle and homes in the area being hit by bullets. K-9 units were brought in to search for the suspects. It is unknown right now how many people were involved.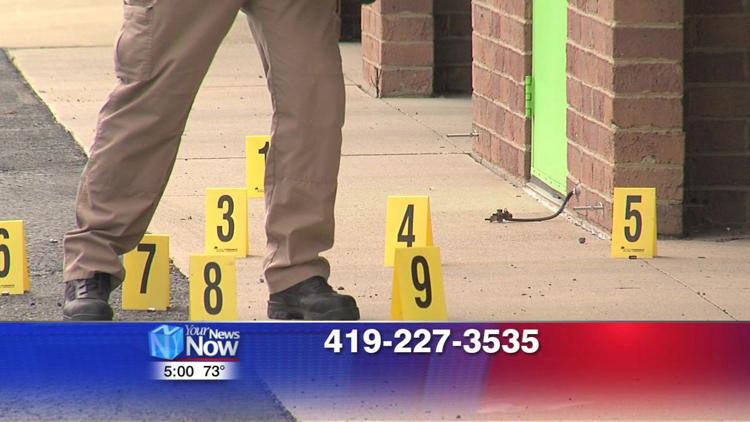 If you have any information about the incident you are asked to call the Allen County Sheriff's Office at 419-227-3535.
Press Release from Lt. A. McConnahea
Today (6-21-2019) at approximately 2:48 p.m. our office received a call regarding multiple shots fired in the area of N. Cole St. and Edgewood Dr. At this time we have no reports of anyone being struck by gunfire, but responding officers learned that several residents and a vehicle were struck. At this time it is unclear how many shooters were involved. The investigation is ongoing. Anyone with any information related to the incident is asked to contact Allen County Sheriff's Office at 419-227-3535.