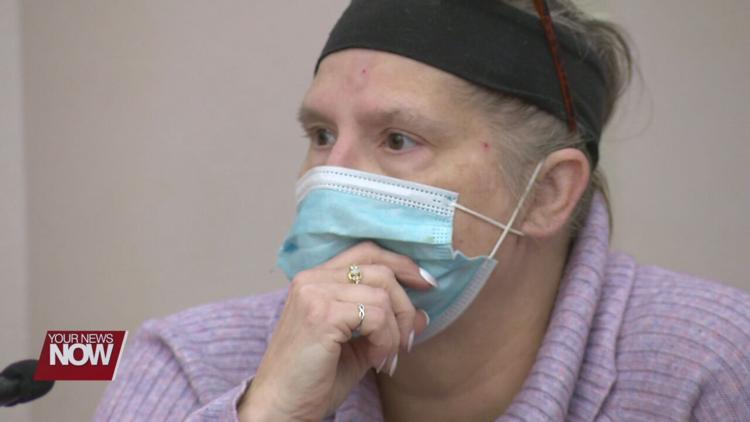 A Spencerville woman was found guilty of starving a dog so badly that it ended up being euthanized.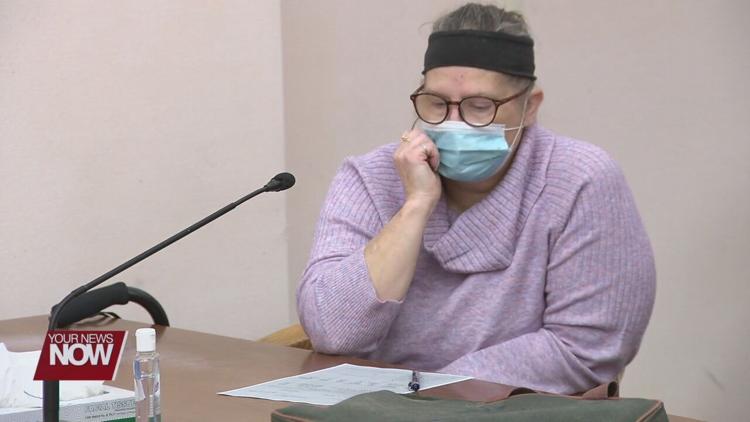 Cassandra Smith pleaded no contest to one count of Cruelty to Companion Animals. The prosecution did not offer Smith a deal for her to change her plea. On July 3rd, a female black Labrador was brought in to Kessen Veterinary Clinic in Delphos and the staff tried to save her life. At the time that she was brought in, the dog only weighed 33-pounds and she had to be euthanized on July 12th.
Ohio SPCA officials say the dog, which they named Daisy Mae, was a skeleton with all her muscle and fat stores depleted. Smith will be sentenced at the end of November.