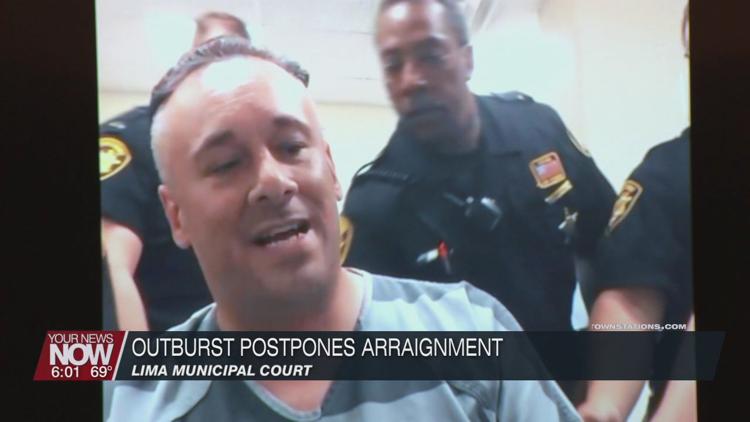 The arraignment for a suspected murderer was postponed when he had an outburst during the hearing on Monday.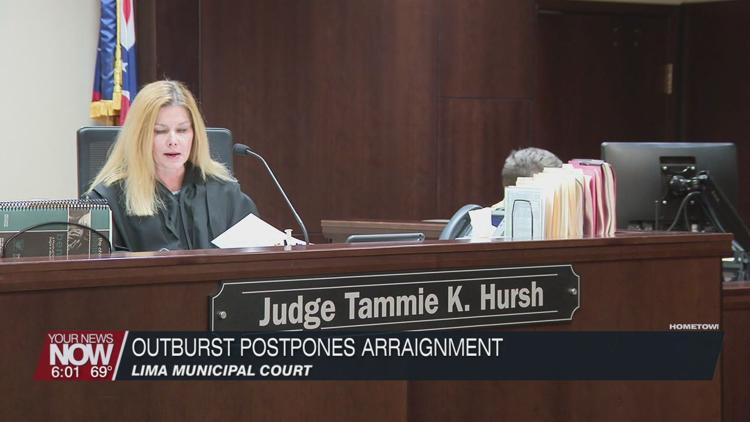 When the video call began, Joseph Cheney went on a profanity-laced tirade and directed vulgar comments at the judge. Calling his mental state into question, his arraignment had to be postponed. He is accused of stabbing and killing his mother last week. He is being held on a charge of murder.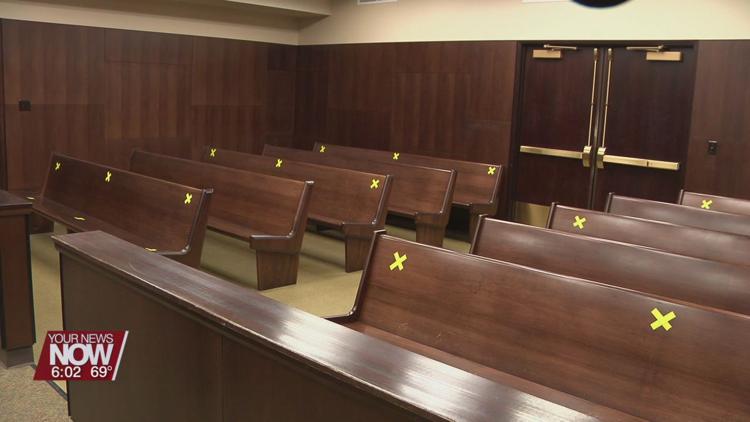 Cheney's hearing was one of many to take place today as municipal court returns to somewhat-normal. While taking precautions for everyone's safety, trials can begin again. While in the court house you have to wear a mask and guests in the court will be limited. Defendant's concerned for their health are instructed to contact their lawyer.
"We are changing some of the procedures on people being arrested," said Judge David Rodabaugh. "People that are being arrested may be held in jail now because lower infection rate. They're now holding a few more people in jail. We had population reduced. That will be somewhat of a change in some of our warrants going out."
Cheney's bond was set at $250,000 he's expected in court on Thursday.