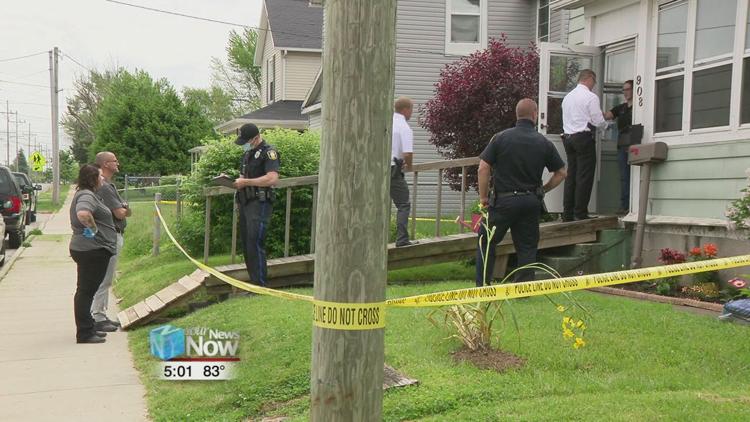 A woman is now dead after being stabbed Wednesday morning in Lima.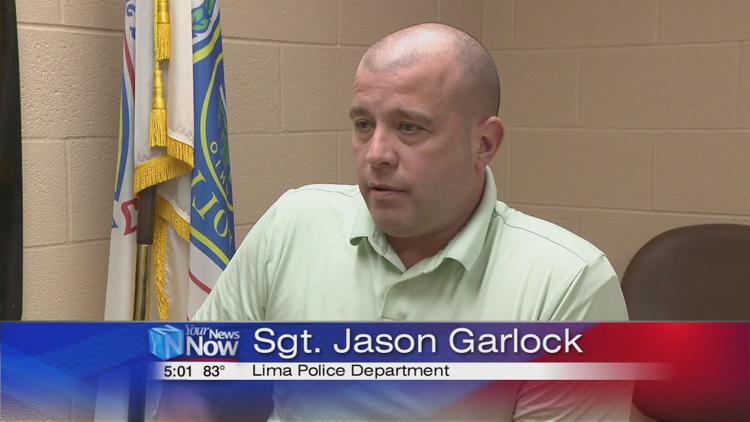 The Lima Police Department says officers were on the scene at 908 East Kibby Street just after 10:30 a.m. There they found the body of 71-year-old Rachel Cheney in a bedroom. The cause of death was a stab wound to her upper torso.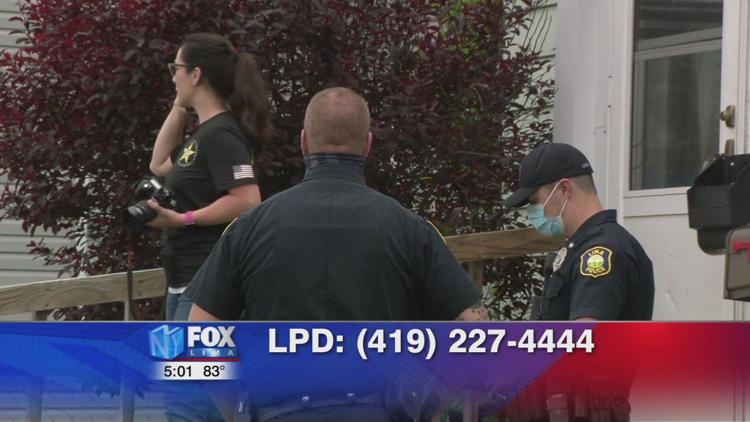 Her son, 43-year-old Joseph Cheney was deemed a person of interest in this case and was found on the north side of Lima. He was taken into custody without incident. He is currently being held in the Allen County Jail under a Suspicion of Murder charge.
As of now, police aren't exactly sure what happened that would have led Cheney to be stabbed.
"We're still exploring that; we haven't gotten a clear answer of whether it was some type of verbal altercation that led to the violence, and then escalated to that point," said Sgt. Jason Garlock with the LPD.
This case is still under investigation. Anyone with any information is asked to call the LPD at (419) 227-4444.