It took the jury a little more than three hours to get a verdict in the case against Chaz Jackson.
The jury had a few choices, they had to decide on charges of involuntary manslaughter and murder. What they decided was that Jackson was guilty of involuntary manslaughter with a firearm specification, but not guilty of murder. Before the jury got the case, the state reiterated the testimonies the jury heard, saying what police have said contradicts Jackson's alibi. It was a case with little physical evidence, but prosecutors say the testimonies and evidence back up each other.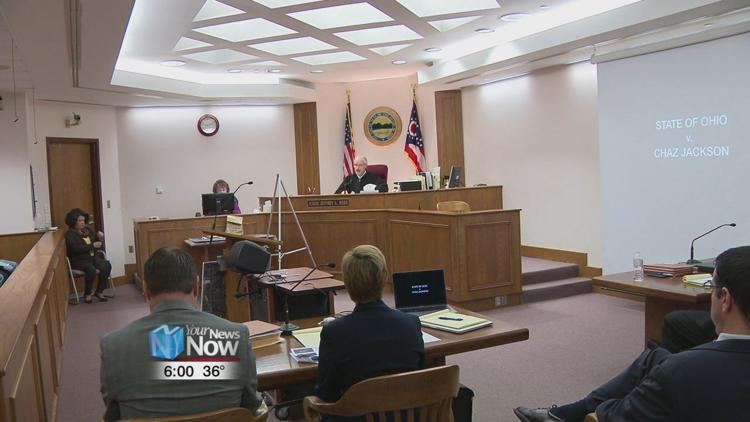 "You see that it all comes together," said Tony Miller, prosecutor on the case. "Importantly their testimony matches the forensics matches the scene. So if you're worried about any one of their testimony or any part of it, you look at what doesn't lie. The forensics."
The defense attorney says the physical evidence proves it wasn't Jackson. He says it could point to Rione Gray and the police showed bias turning to Jackson as a lead suspect.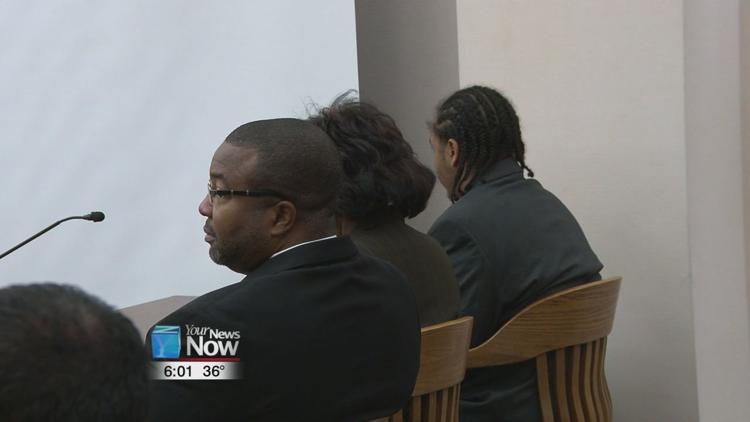 "Night of the incident, I'm going to 721, 721 E. Third (St.)," Anthony Vannoy said, defense attorney. "Chaz Jackson lives there. I'm going to that house because that's where bad things happen, in that house. So, I'm going to that house. I'm going to go over there and look at that house. Chaz Jackson on the mind, that house on the mind. He was on his mind about a month before that. On his mind."
Both the state and defense agreed to have a pre-sentence investigation. Sentencing has been scheduled for Dec. 16.