Day two of Chaz Jackson's trial has wrapped up after both sides finished presenting their evidence.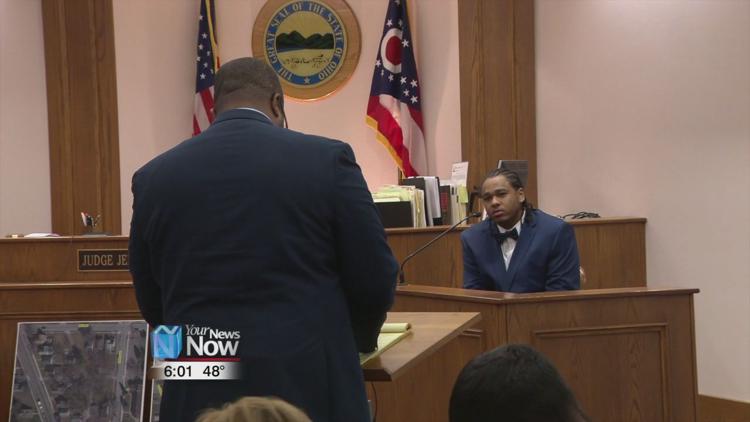 The state called a couple of witnesses that say they saw Ryan VanBuskirk get shot by Jackson. The detective on the case said their stories line up to what he learned. One of those witnesses was Rione Gray, a man already convicted in this case. He says Jackson's mom came to him two years after the shooting and paid him to sign a notarized form saying Jackson wasn't present. Gray says that was a lie and Jackson was there.
Jackson took the stand to end the day where he disputes all the testimonies saying he doesn't know VanBuskirk, didn't shoot him, and added why he didn't tell police he was innocent.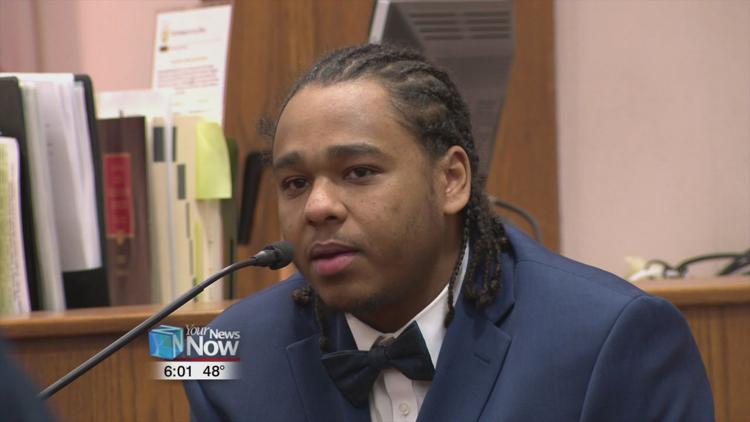 "Because like the detective said, he knows me, we talked numerous occasions," said Chaz Jackson. "He just had me in jail a month before this on a charge I didn't commit, so I knew, with that being said that he was going to arrest me and not listening to what I said and I'll be sitting in jail for murder like I am now."
On Thursday(11/7/19), the closing arguments will begin.