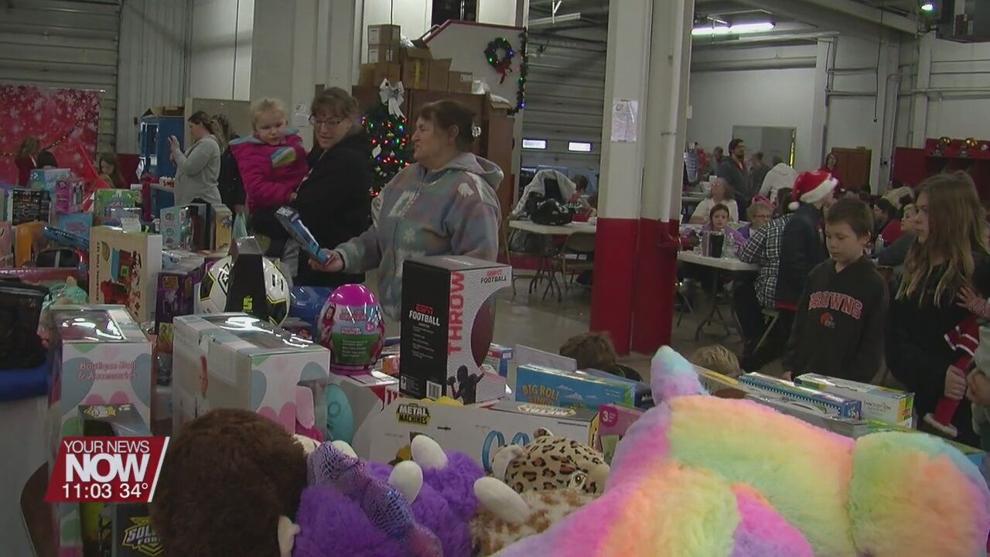 Cridersville's Christmas on Main Street is back, and kids were ready to have a little adventure.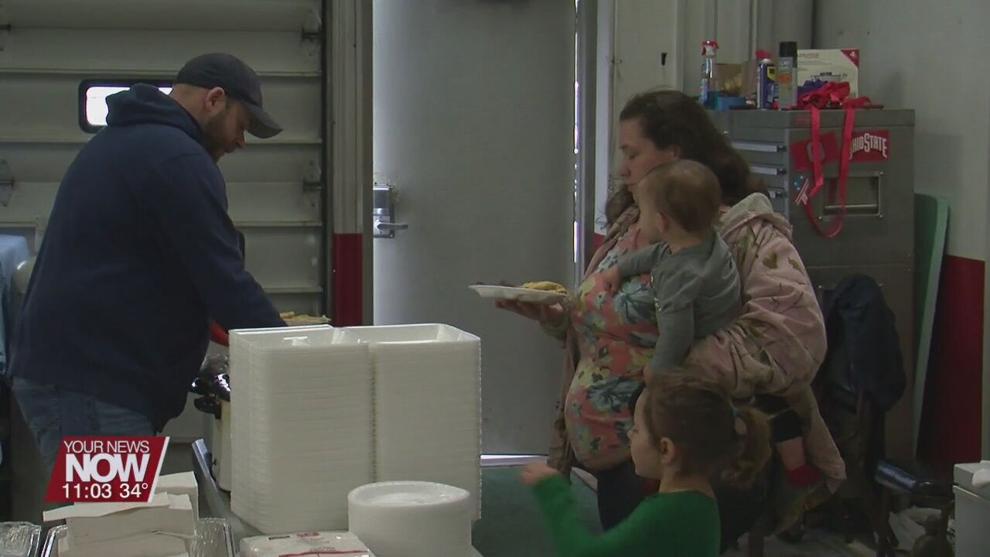 The kids picked up a passport and traveled to around a dozen locations around the village to get it stamped. Then they entered their passport in a drawing to get to take home a toy. The Cridersville Fire Department also held their annual pancake breakfast to raise money for their "Books for Kids" program. The money they raise goes to help purchase books for students at the Cridersville elementary.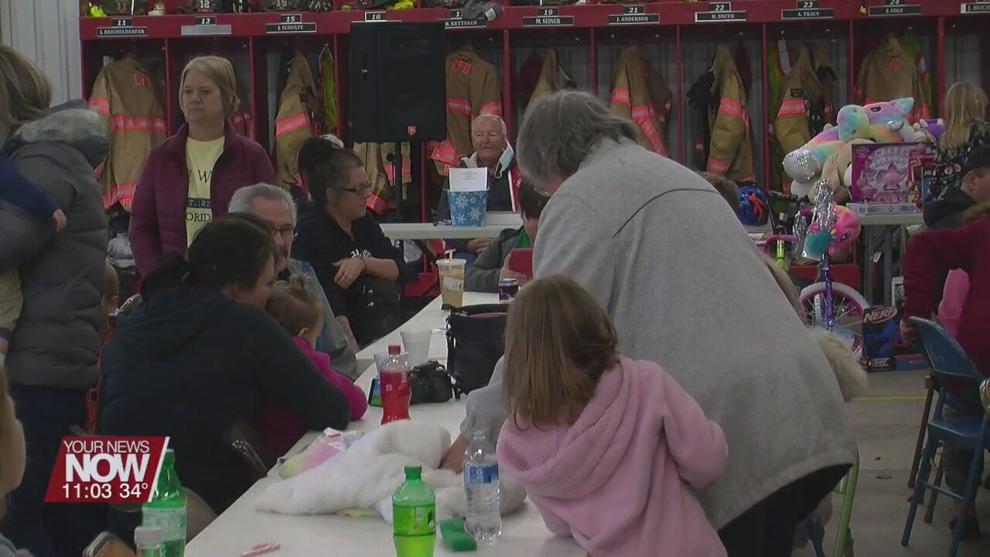 "There are less fortunate people that cannot afford a book, and the children are our future, so that is why we do what we do," says Chief Rick Miller of the Cridersville Fire Department. "It started 15, 18 years ago just for that reason and it's been a good cause for us ever since."
In 2020, the event was a drive thru only because of the pandemic.